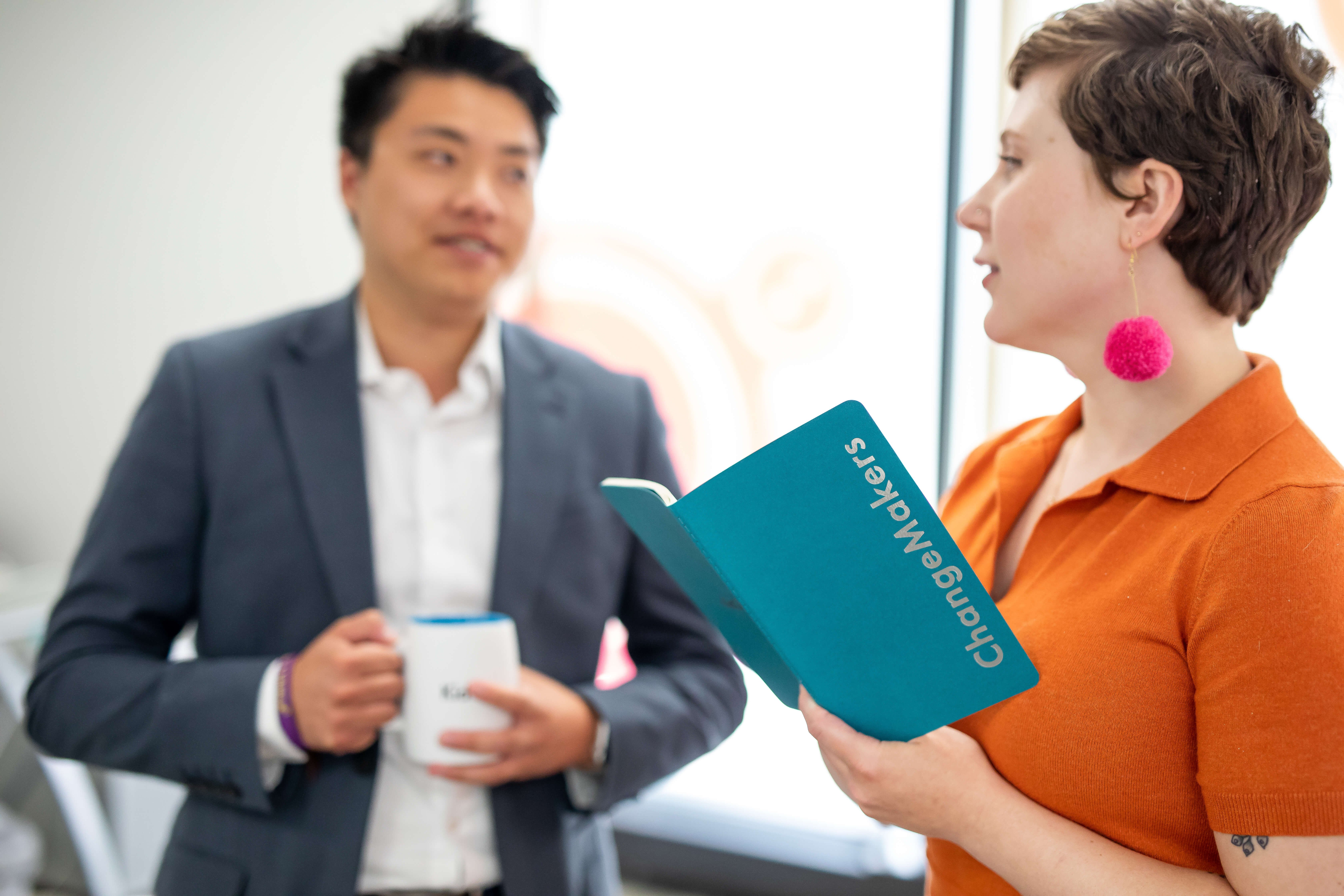 KidGlov Seeks Account Specialist
Job Summary
KidGlov's Account Specialist will help keep our client's projects on time, on track and accurate, maintaining all of the day-to-day details. Reporting to the Chief Operating Officer, this position will support the needs of our Account Directors, Account Managers, Operations Manager and clients, as well as assist with office administrative tasks. 
Job Details
All members of KidGlov are expected to bring passion to their work and produce the highest quality deliverables for our clients' and the agency's success. The accountability and responsibilities of this position will grow and evolve as the agency does. 
Account Specialist Functions
Support the Account Service team's day-to-day workflow of projects and tasks

 

Maintain ruthless focus on the details of a project – proofreading content and key account details, tracking and maintaining deadlines, following up with clients and our KidGlov account and creative teams

 

Schedule projects in our project management software

 

Schedule and manage content for clients and KidGlov for social media, websites, etc.

 

Work directly with clients on day-to-day projects as needed

 

Help conduct office and administrative tasks

 

Other account service/project management/administrative duties as assigned
Desired Experience
Ability to work two to three days per week in our Omaha office location, remaining days can be work from home if desired

Experience posting social media and boosting/placing social media ads

Experience with website content management and content loading a plus

Familiarity with project management software and/or systems a plus
Core Values
These five values are embedded in the KidGlov culture. If you have these same values in your life, there's a place for you here.
Courageous
We believe in ourselves and our ability to change the world.
Loyal
We have each other's backs. We are honest and true. We do what we say we will.
Determined
We make things happen. We find a way. We don't stop at the first roadblock.
Loving
We love what we do. We are passionate about doing it well.
Creative
We find magical new solutions to advance our clients and ourselves.
At KidGlov, we love our people and empower them to amplify the voices of changemakers everywhere. We hire great people from diverse backgrounds and support them in doing meaningful work. We are committed to growing and respecting a culture of inclusiveness and diversity.
Join Us
We can't wait to see what we can make together. If you think this job is the right fit for you, email your resume and samples to IWantToJoinTheTeam@KidGlov.com.