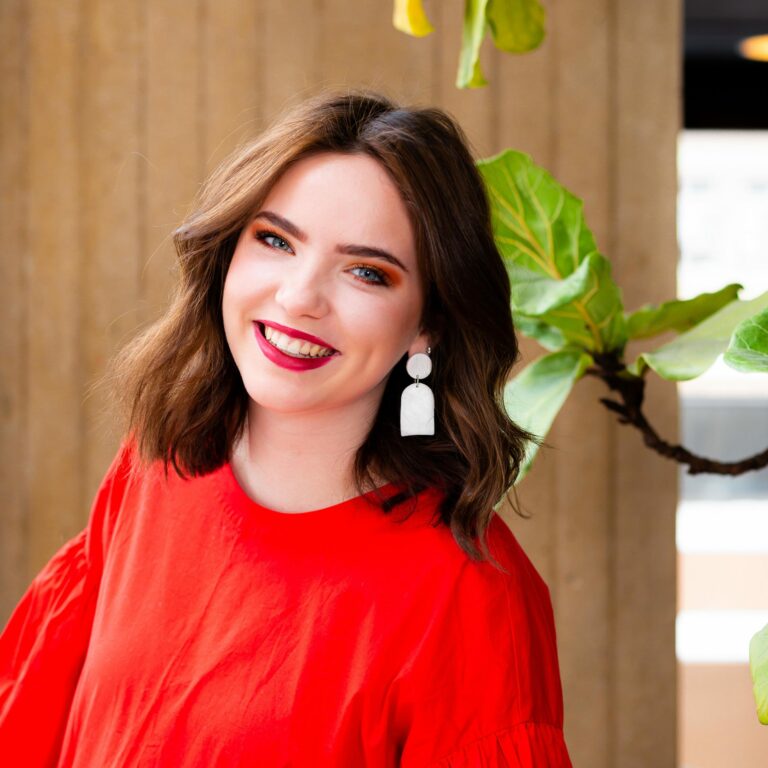 Finley Peterson
Account and Creative Service Intern
Finley brings some high-value and rarely-seen-together talents to the KidGlov team—creativity and organization. And the best part? She may be a new employee, but she's got plenty of KidGlov experience.
From an early age, Finley has lent a hand in helping KidGlov get elaborate direct mail pieces out the door. From folding origami fish to boxing up Smarties in paper confetti, Finley has been playing a part in making marketing campaigns happen since she was a kid.
Finley is as student at the University of Nebraska-Lincoln majoring in Advertising and Public Relations with a minor in Entrepreneurship. She also serves as the Vice President of Public Relations for her sorority Kappa Delta and is the Vice President of Social Media for Public Relations Student Society of America.
Creative Entrepreneur
When not at KidGlov, you'll often find Finley at the dance studio teaching, making floral arrangements at a local grocery store, or growing her handcrafted earring business, Coltrane Creations.