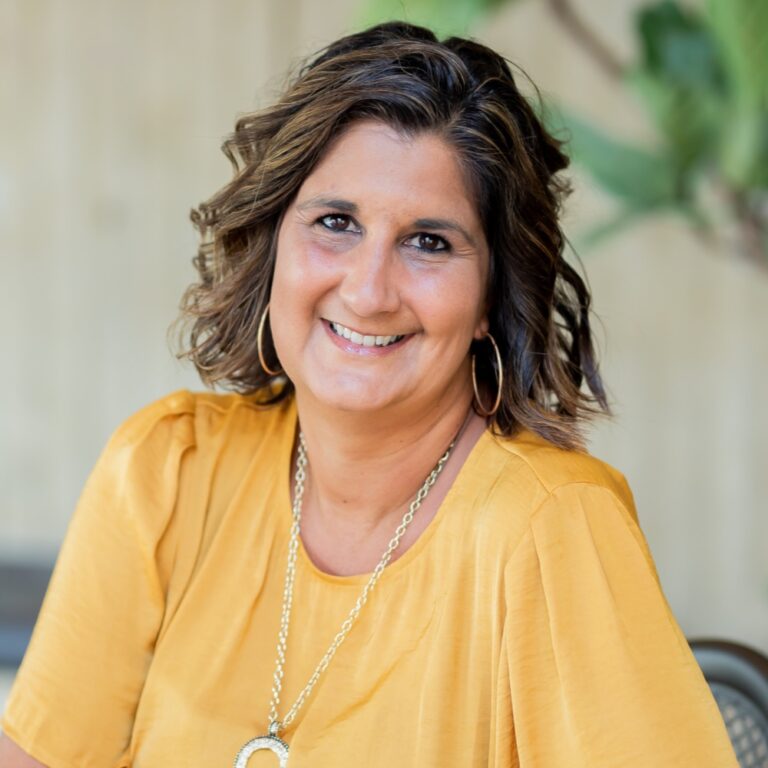 Lisa Bowen
Vice President : Managing Director
Lisa really "gets" our clients and their businesses. She's spent the majority of her career in the corporate world driving results and moving the mark and now she's helping our clients do the same. You could call Lisa a triple threat (in a good way) as she has extensive experience in marketing, communications and public relations.
She can move with ease from a high-tech boardroom filled with executive leaders and physicians looking to advance initiatives to a tiny office where a nonprofit organizer needs messaging guidance. She also holds an MBA from Wayne State College, which should tell you something about her business acumen.
Ambitious
An Omaha native, Lisa has had an accomplished career in healthcare marketing and communications for CHI Health and also gained valuable experience in civic leadership and community development while serving in the Omaha Mayor's Office.
As Account Director, Lisa employs her skills to partner with businesses and organizations to develop marketing strategies, strengthen and refresh brands and reach their business objectives. Lisa continues to fulfill her civic duty by serving on the Advisory Board at Gross High School. She's also on the board of directors of the Omaha American Marketing Association and an active member of the Omaha Chamber and Sarpy County Chamber.
Nights and weekends, you can often find her on the sidelines cheering on her son. Sports run deep in her family— her husband Tim is a teacher and high school football coach; her youngest, Jayden, plays basketball and football; and her two girls, Brooke and Kailey, were into sports before starting college. Go Bowens!