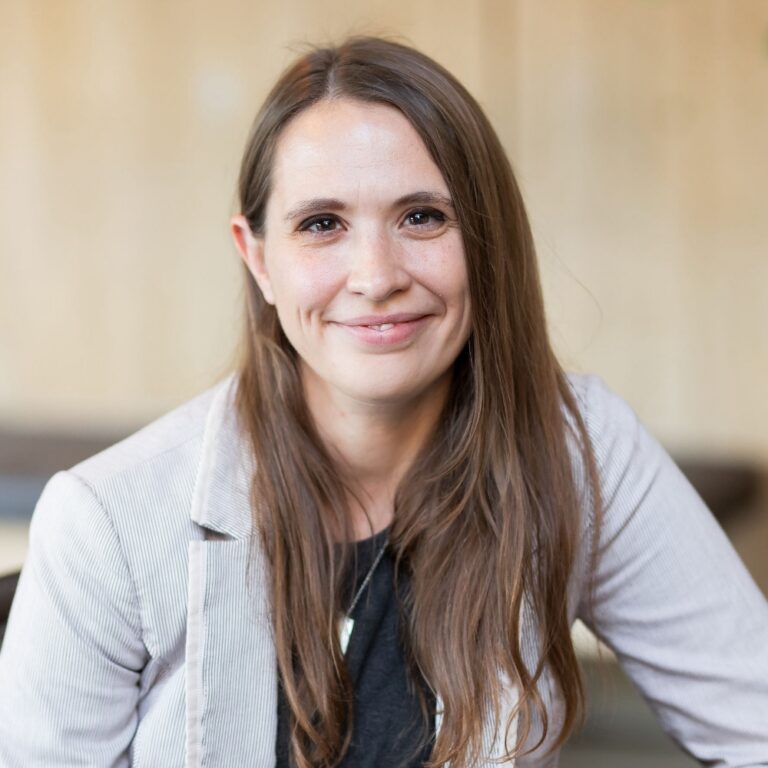 Nicole Todd
Administrative Specialist
Attention to detail and giddy about processes, Nicole has honed her writing, proofing, editing, technical and project management skills for national corporations, local health care organizations, start-ups and freelance projects.
A graduate of the University of Nebraska-Lincoln with a degree in creative writing, Nicole balances her love for both sides of the brain by bringing creativity to even the most tactical of projects. After contributing to the insurance industry, she found a home in health care marketing before branching out on her own as a freelance creative. Nicole's an expert in senior health care, working as a strategist and independent contractor in the industry for over a decade.
All About the Details
From podcast schedules to accounting specifics to her own closets, Nicole is all about the details. Her sure-fire processes seamlessly button up all the elements for many of our projects. She's no nonsense, but with a whole lot of heart.
Nicole is a native Lincolnite but now lives nestled into the foothills of the Denver suburbs where you can find her planning her next garden or sipping coffee on the patio with a good book. Nicole shares her life with her programming husband, Brandon, and adorable girls, Alice and Maggie.