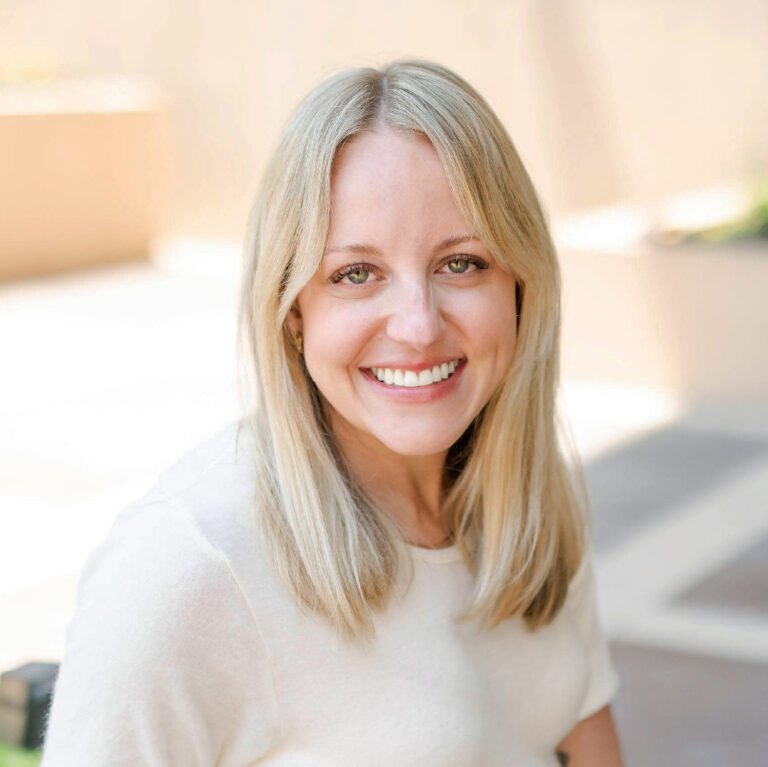 Like many Midwest natives, Samantha is no stranger to putting in hard work to make her dreams come true. She comes from a long line of people who persevere, herself included, as a first-generation college graduate.
An artist, first and foremost, she has extensive design experience within the healthcare field and has designed for both agencies and in-house teams. Samantha put herself through college, working in the service industry for 10 years before graduating from UNL with a BFA in studio art with a graphic design emphasis.
Her ability to find the beauty in all things, and her keen eye for intricate and masterful design, are just a few of the reasons we're so thrilled to have her on the KidGlov team.
Culture Connoisseur
When she's not creating impactful designs, Samantha enjoys cooking and traveling. She's inspired by everything from baking to fashion, and has impeccable taste, to boot. Samantha is most likely the number one Shetland Sheepdog fan in the country, as dog-mom to the spunky (and adorable) puppy Pepper, and her sweet, angel predecessor, Daisy.