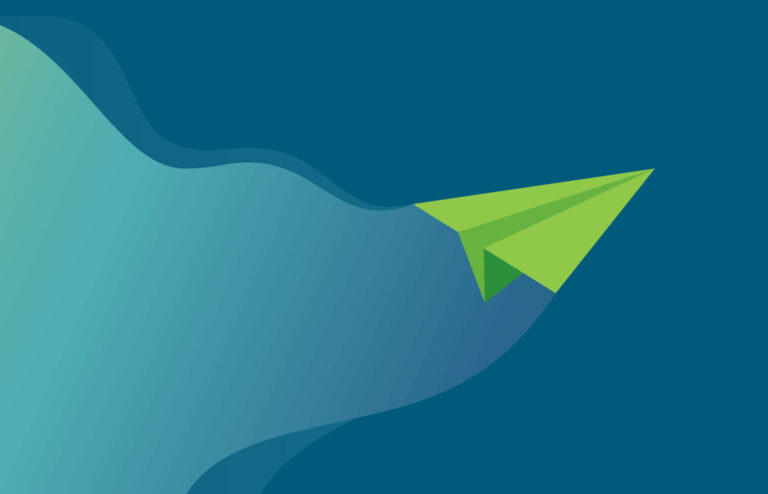 April 8, 2020
Workshops & Presentations Help Your Nonprofit Marketing Soar
For nonprofits, communicating your mission is critical – everyone's clear on that.
But how do you most effectively do this through nonprofit marketing – whether to raise community awareness, reach those who can benefit from your programs or services, appeal to donors to join you in your mission or even attract the right employees? Well, that's more complex.
To help nonprofit organizations answer that question, KidGlov has developed a series of nonprofit marketing workshops and presentations for conferences and professional association events. In these, we help nonprofit professionals move ahead in their messaging, strengthen their brand and reach more people with their mission. We walk participants through methods they can take back to their teams and implement right away!
Here are just some of the nonprofit marketing presentations we have available to share with conferences and events. Each of these can also be customized to fit the specific needs of the event. Interested? Just reach out and let us know on our website.
Brand-Aid
Your brand is much more than an attractive logo or catchy tagline. But how do you take full advantage of your brand? Can your brand help you make good impressions that turn into long-standing relationships?
This nonprofit marketing presentation answers these questions and helps you become a brand maverick of your own. You'll walk through how to turn up the heat on your brand so when people see your logo or hear your name, they know what you stand for.
Destination Known: Brand Strategy Development
With a strong brand strategy, organizations have the advantage of being remembered, standing out among competitors and building longstanding relationships with internal audiences.
This nonprofit marketing workshop takes you through individual, small and large group work, resulting in a customized set of brand strategy tools to identify your critical brand components, including brand archetype/personality, benefits and promise. You'll also define your target audiences and develop a messaging package.
Brandraising: How to Channel Marketing's Rule of Seven
The rule of seven is one of the oldest concepts in marketing: most people need to hear or see a marketing message at least seven times before they take action.
In this nonprofit marketing presentation, you'll learn how this time-honored marketing rule can help you stand out and advance your brand by using frequency and consistency in multichannel marketing – interacting with and engaging people through a combination of indirect and direct communication channels.
Emotion to Promotion
Your mission, the outcomes from your work and even the dedication of those in your organization can be powerful and emotional. But how can that be best applied in branding, advertising and promotion?
This engaging nonprofit marketing workshop will walk you through the science behind emotional connections to brands and how you can form strong emotional connections with your audiences. At the end of the workshop, you'll not only have deeper insights, but a brand strategy outline that incorporates the pathway from emotion to promotion.
7 Instagram Tricks I Learned from My Dog
Instagram has taken the world by storm for over a decade. It seems like everyone (and their dog) is there. But today, users aren't just posting personal photos – they're also embracing brands.
Come, sit, stay and treat yourself to learning how to boost your Instagram presence in dog years in this nonprofit marketing presentation, both entertaining and educational! After KidGlov VP & Creative Director Kelley Peterson launched a profile for her pug Chubs (@the_daily_chubs) and gained 5,000+ followers in 18 months, she put together tips, tricks and lessons learned that will help you get the most out of Instagram…and some laughs along the way. 
Branding: Not Just for the Big Dogs
This engaging presentation dispels the idea that branding is only for the "big dogs." Every organization, large or small, benefits from branding.
In this nonprofit marketing presentation, you'll gain tips and tools for how your organization can raise the visibility and value of your brand in powerful and meaningful ways. You'll leave understanding the benefits of branding, knowing the critical components of a brand and be on your way to executing a solid brand strategy.
Want to know more? Visit our nonprofit business hub to find a variety of case studies, helpful blog posts and Agency for Change podcast episodes featuring nonprofit leaders. KidGlov is a boutique, full-service, advertising, branding and content marketing agency and certified B Corp, with offices in Omaha and Lincoln, Nebraska, specializing in nonprofit marketing, healthcare marketing, financial services marketing, social impact marketing, and purpose-driven businesses.