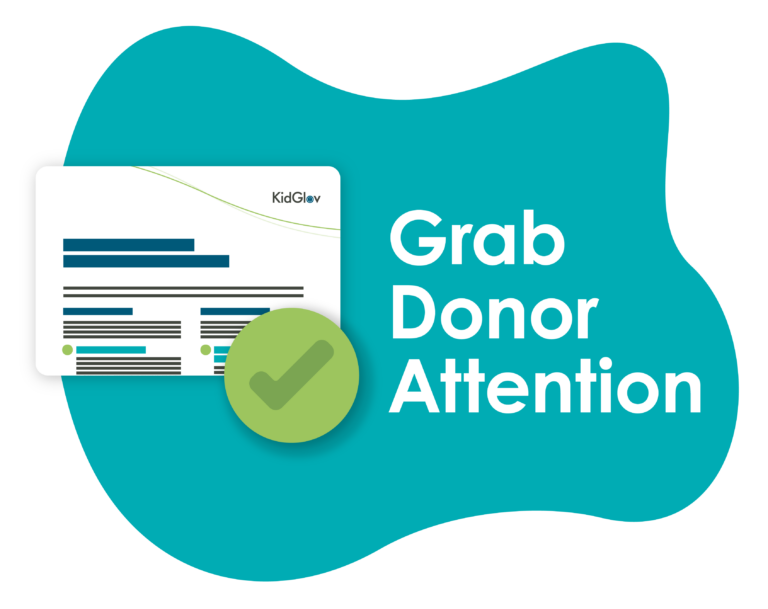 Get Your Own Copy of the Ultimate Direct Mail Checklist
Are You Ready to Boost ROI and Maximize Fundraising Efforts?
Nonprofit direct mail campaigns that are physical, engaging, and human in context are critical to building memorable experiences and lasting connections with your donors, but where do you start?
Boosting ROI and maximizing your fundraising efforts is easier than you think–and we've created the only direct mail checklist you need to walk you through it.
Your checklist is waiting! Submit info below to access it.
This handy checklist will help you:
Send appeals that get up close and personal with donors
Grab their attention from the get-go
Amplify perceived value
Make your marketing efforts more efficient and effective