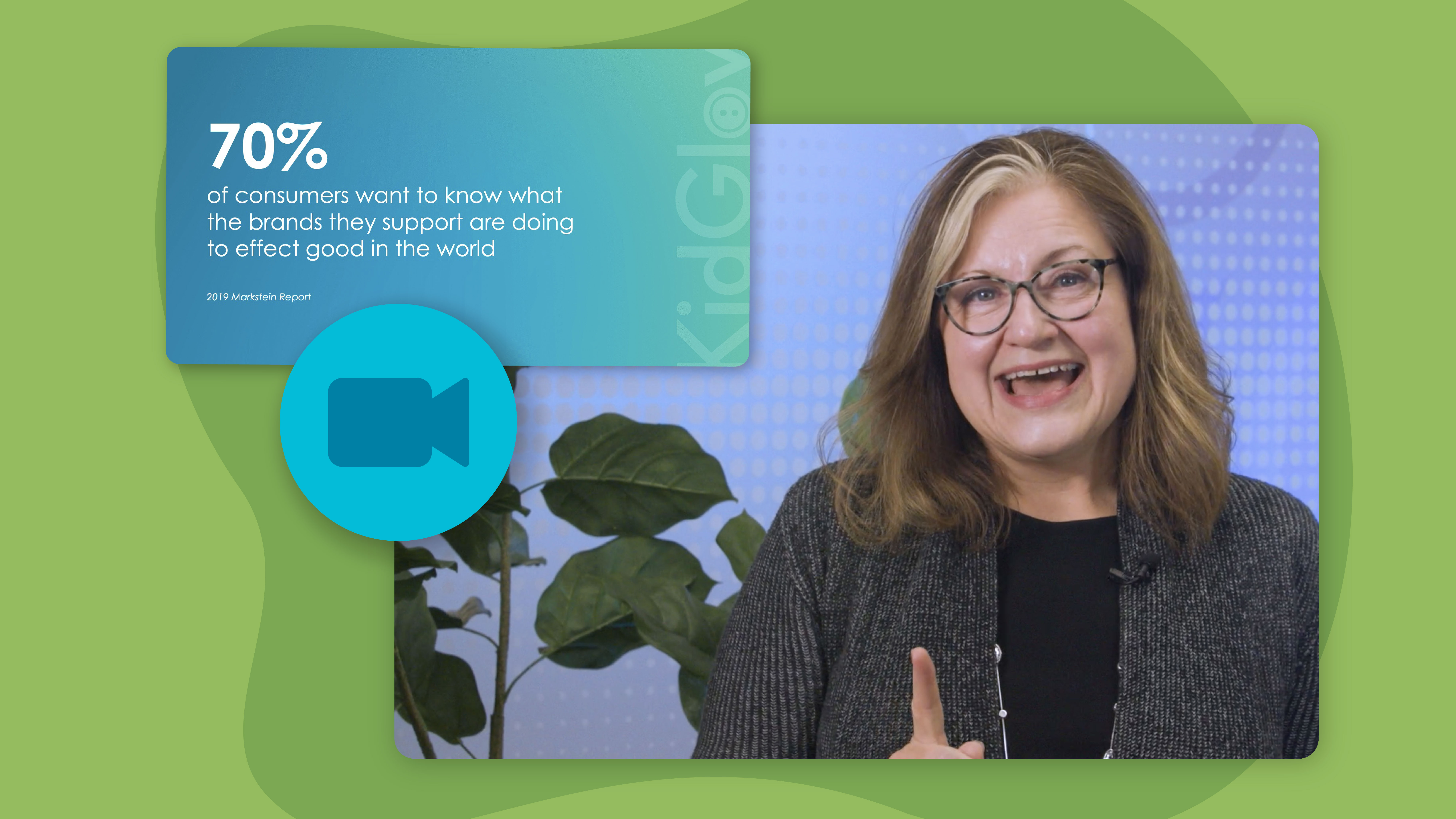 How to Turn a Message into a Movement
What's the difference between sharing a message and igniting a movement? A message is typically one-way communication to an intended audience. A movement, on the other hand, engages a larger group of people. It's driven by purpose, passion, and a desire to change the world.  
Here's the secret — all movements start as a message. Lyn Wineman, KidGlov's strategic expert, dives deep into this topic and gives you the steps that will help you on the path to turning your messaging into a movement. Fill out the form below to get the video.
Ready to turn your message into a movement?
After watching this video, you'll walk away knowing:
Eight actionable steps so you can turn your message into a movement

How to craft a purpose statement for your organization

Three guidelines to help determine when your organization should speak up

How to utilize your brand so your marketing efforts are more effective and efficient
This video will give you the tools your organization needs to start a movement.