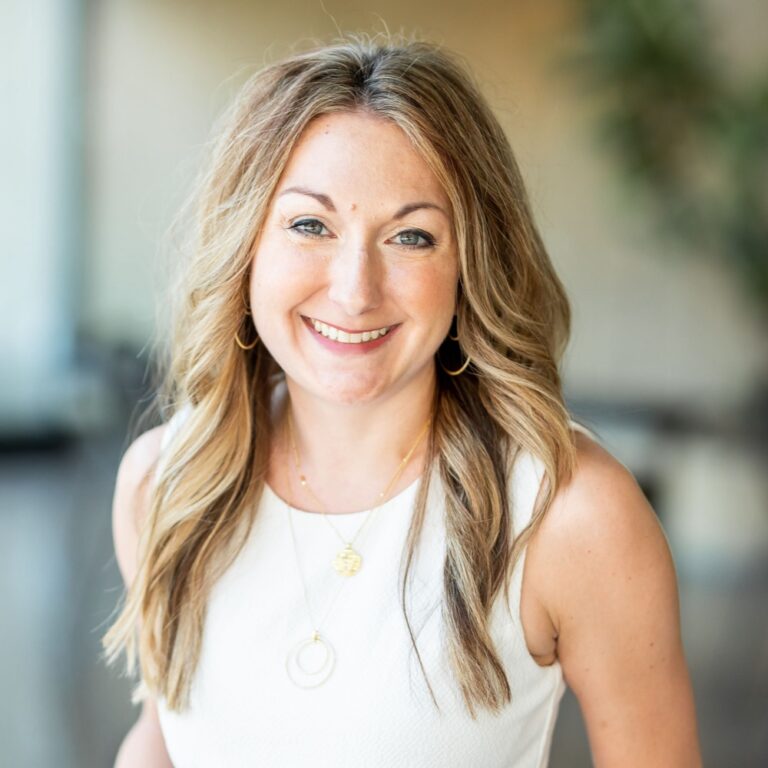 Rachel possesses a rare combination of excellent graphic design skills and immaculate attention to detail and efficiency. Those who KidGlov serves appreciate her watchful eye and proficient use of their budgets.
Instrumental in the development of corporate identities, Rachel has worked with numerous brands including: Lancaster Event Center, Tabitha, Nebraska Health Care Association, Nebraska Building Chapter AGC, and, of course, KidGlov.
Rachel graduated from Concordia University with her bachelor's degree in graphic design. She served for a year as a graphic designer and production manager in Nebraska Wesleyan University's marketing department.
Globetrotter
When Rachel isn't working or organizing, she's spending time with her adorable children, Isla Ruth and Kyle Michael, or planning new travel adventures with her husband, Mike. So far, Rachel and Mike, have visited China, the Dominican Republic, Alaska, Michigan, California, Colorado and Florida before embarking on their greatest adventure yet—parenting.