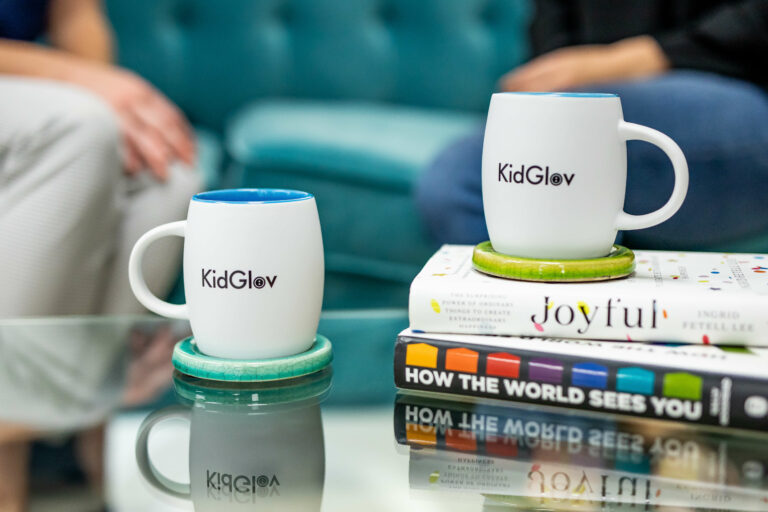 Resources
Ready to take your organization to the next level? Take a peek at our free videos and downloadable templates and learn how to transform your advertising and marketing in more ways than one. 
Turn Your Message Into a Movement
In this video, we share how to take a message and turn it into a movement in eight steps.
Learn More
Button Up Your Content Marketing Strategy
In this video, we show you how to create a cohesive content marketing plan for your organization.
Learn More