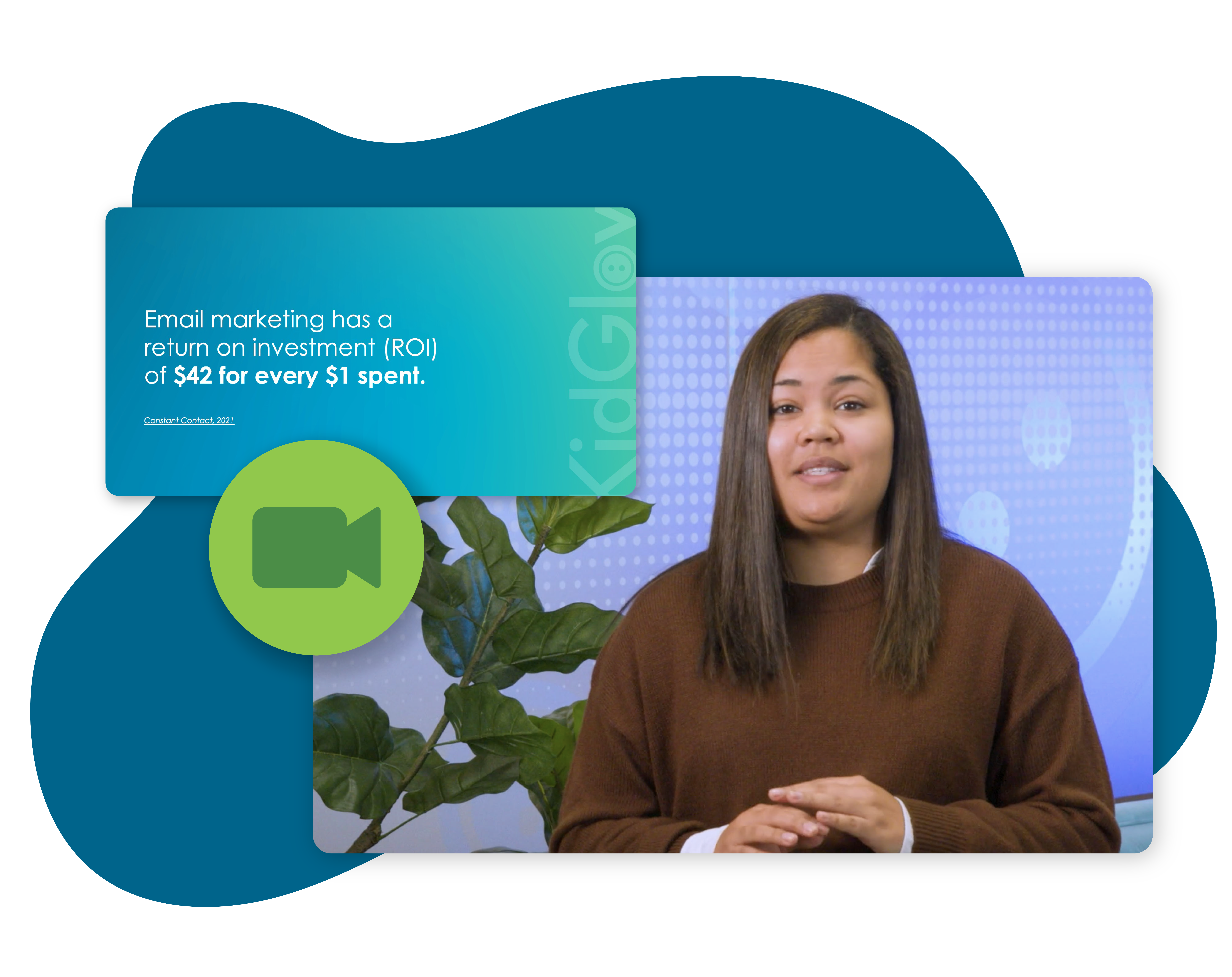 Buttoning up your Content Marketing Strategy
Are you confident in your content marketing strategy? If you hesitated, even for a moment, you've come to the right place!
Content marketing is the perfect way for companies and organizations to develop strong relationships with leads, inspiring them to donate or buy your product or service. But what do you need to create the perfect strategy? In this video, KidGlov experts Lyn Wineman and Jazmyn Brown show you how to create a cohesive content marketing plan. Fill out the form below to get the video.
Ready to button up your content marketing strategy?
After watching this video, you'll walk away knowing:
The power and importance of the content marketing process 

 

How to create client personas to focus on specific audiences

 

The best content marketing strategy that works for all industries

 

The best ways to use search, email, and social media to share content

 
This video will give you the tools and knowledge to craft the perfect content marketing strategy for your organization.