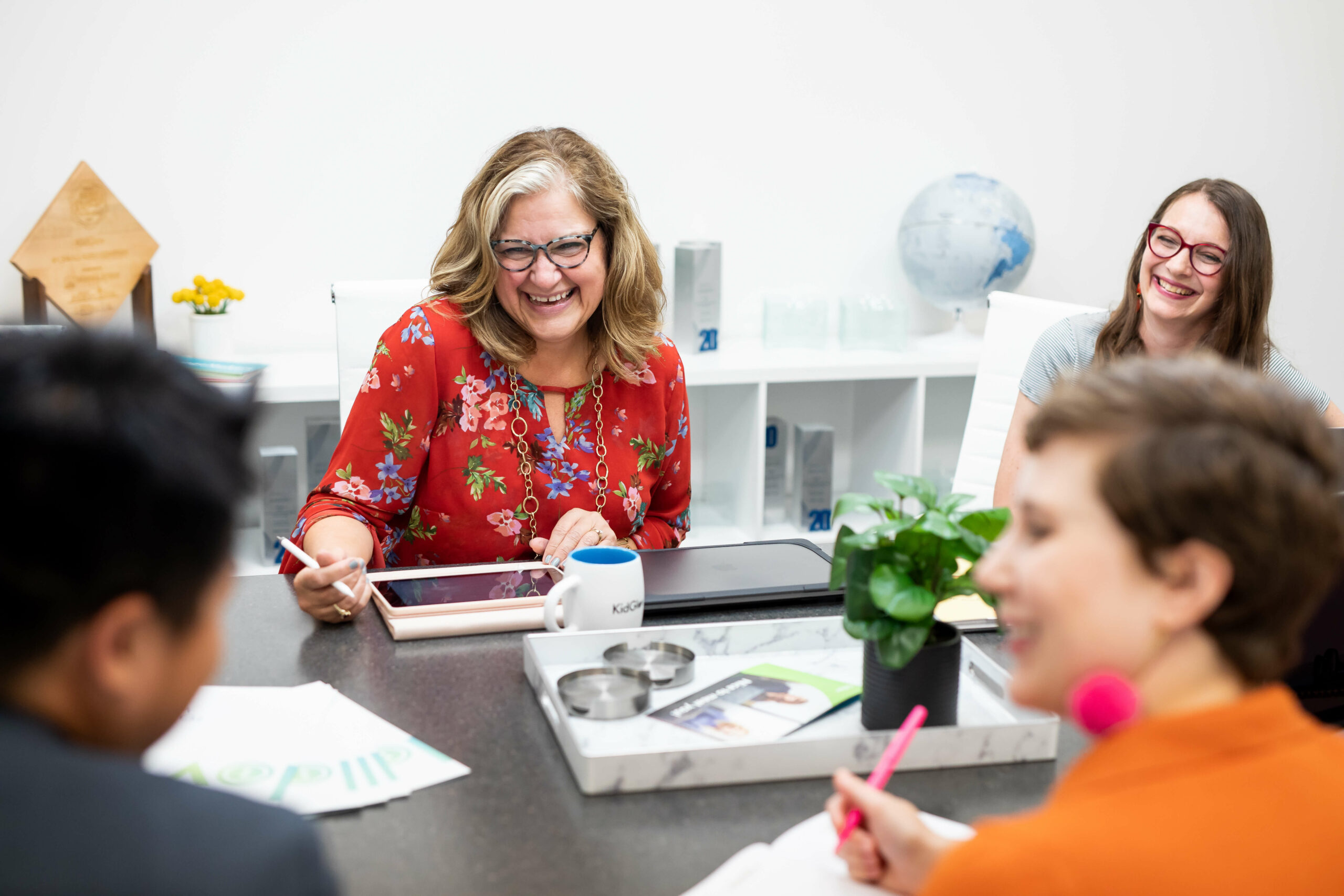 Our Approach
We're the people helping the people changing the world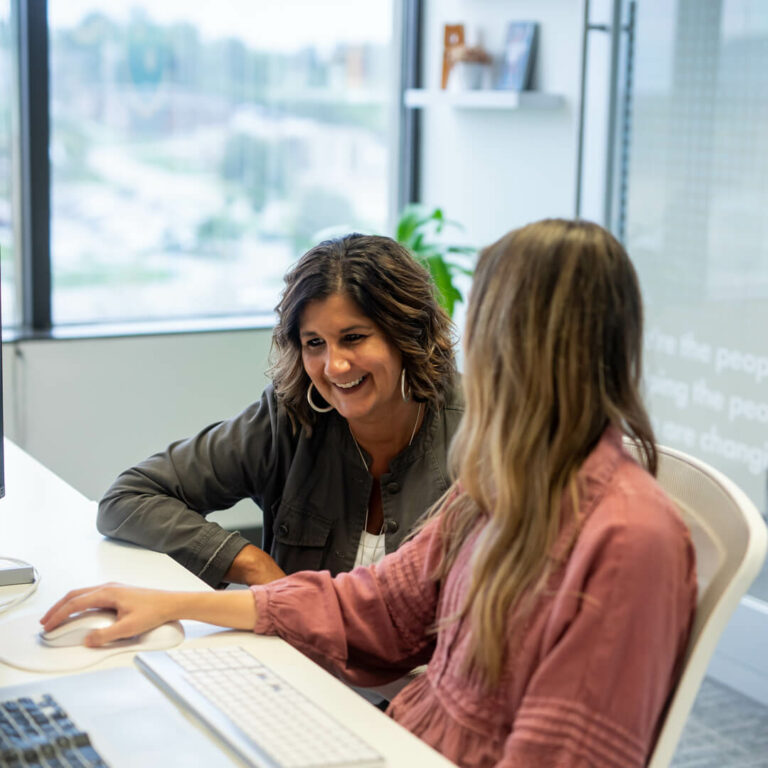 Who we are
KidGlov is a full-service boutique, marketing, branding, and advertising agency. But we're so much more than that.
This world is beautiful. And your work is making it better. At KidGlov, we believe deeply in the work of changemakers like you. That's why we've built our business around tackling big problems, creating innovative new ways to advance our communities, and helping you effect positive change in the world.
We partner with these areas to change the world:
From initial strategy to measuring results, we're your partner for every step of the process. You'll see our high-touch, collaborative approach in every meeting, every marketing plan, and every creative execution. In the end, you'll see results that move your brand and your message forward, raising funds, bringing in customers, or creating life-changing awareness around critical issues.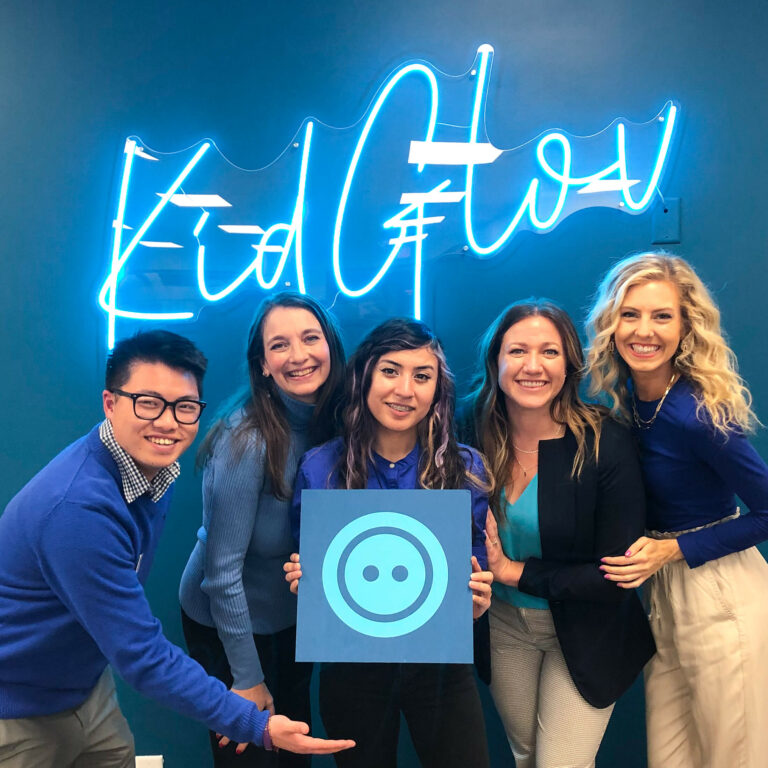 Where We Came From
In 2010, our founder, Lyn Wineman, had a vision of an agency that focused on helping changemaking organizations with their branding, digital marketing, and strategy. And in Lyn's mind, the only way to do it right was to provide an obsessive level of care and attention, handling each client with kid gloves.
KidGlov was born from this commitment.
Today, we're still taking an intentional approach in everything we do, from the clients we partner with, to the talented people that join our team. Over the more than 10 years since KidGlov's inception, one constant thread had remained: We're here to help others change and better the world we live in today, so we can all have a better tomorrow.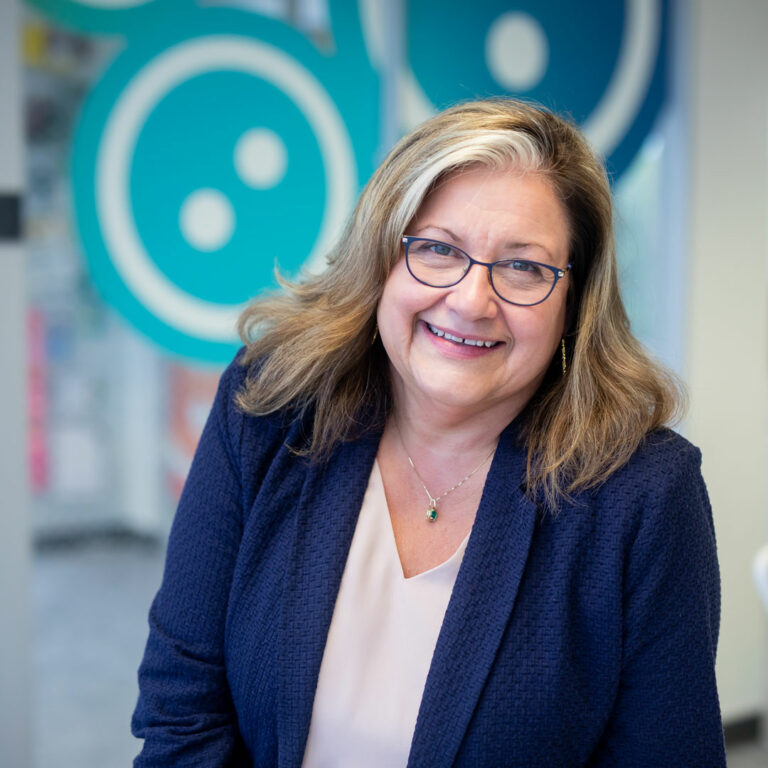 Purpose
To put a megaphone in front of those who are doing good.
Values
Courage
We believe in ourselves and our ability to change the world.
Loyalty
We have each other's backs. We are honest and true. We do what we say we will.
Determination
We make things happen. We find a way. We don't stop at the first roadblock…or the 100th.
Love
We love what we do. We're passionate about doing it well.
Creativity
We find magical new solutions to advance our clients and our communities.
We care deeply about diversity, equity, inclusion, and sustainability. Learn more about our commitment and strategies.
KidGlov Culture Manifesto
We honor our team members' preferences whenever possible while recognizing we are in a client-serving business
Our most important assets are our productivity and creativity. We chose work times and habits that allow us to thrive
We respect a hierarchy of communication methods to create ruthless focus
The core of our culture is the satisfaction in our work, so everyone on our team takes an active role in making it the best it can be
At KidGlov, we create an atmosphere of flexibility so everyone on our team can have a fulfilling life outside of work. KidGlovers pursue their passions, serve their communities, and enjoy quality family time. Lastly, they have the space and energy to focus on their health and well-being.
Join the Team