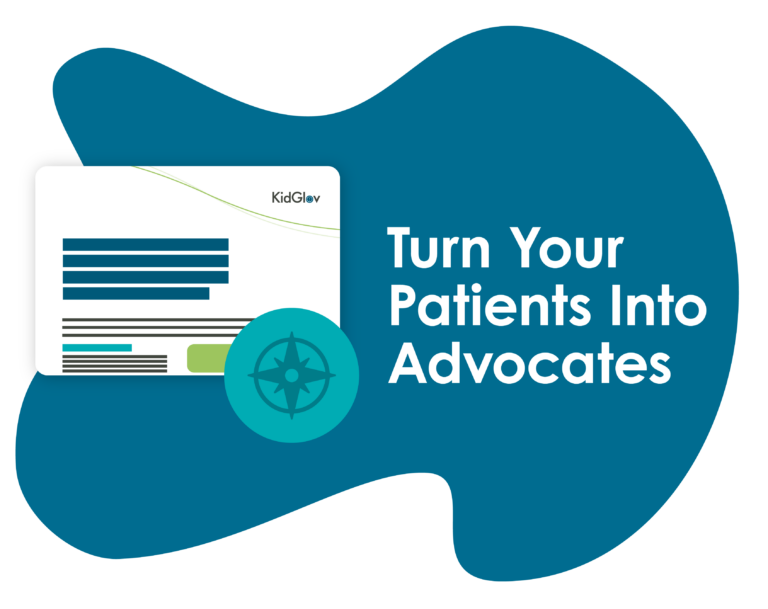 Build a Better Content Strategy
How is your healthcare organization capturing prospective patient leads?
With so many new options out there for patients, standing out from the pack as a healthcare organization is more challenging than ever. A successful long-term content strategy is a must to keep current patients coming back, while filling your funnel with new, prospective patients.
In this free downloadable guide, KidGlov healthcare marketing expert Lisa Bowen provides the tools you need to map your patients' journeys and build a content marketing strategy that's tailor-made for your practice. Fill out the form below to download the guide.
Ready to build a better healthcare content marketing strategy? Submit info to access your free guide.
After downloading this guide, you'll be able to:
Create an effective content marketing strategy 

 

Map your patients' journeys, and better understand their needs

 

Serve your patients the right content at the right time

 
This guide will give you the tools your healthcare organization needs to capture new leads and nurture existing ones.