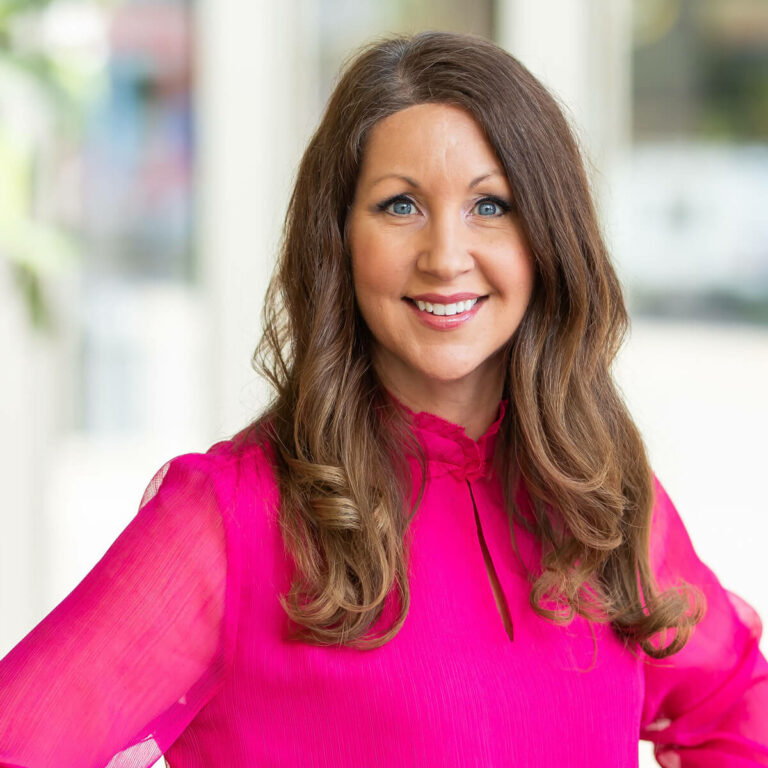 Katie Ripa
Vice President : Account Director
Katie has a passion for people—being around them, learning about them and helping them. She loves developing brands and working with businesses to maximize their marketing strategies and improve their operations every day.
Katie delivers almost 20 years of marketing communications and brand advancement experience. Prior to joining KidGlov, she was in charge of the brand management and marketing strategies for Exmark Manufacturing; was a business development representative for BVH Architects; and was a business development representative for E&A Consulting Engineers.
Katie is also a leader in Nebraska, where her passion for working with people and bettering the community shines through. In fact, she was awarded Lincoln's 20 Under 40 Award from the Lincoln Journal Star for career excellence and making an impact on the community. Katie has served on the Lincoln Children's Zoo board of directors executive council. She was the chair of the Trinity Child Care Parent Association, chair of the Lincoln's Young Professionals Group Leadership Council, served as the president of the Lincoln Marketing Association, Lincoln Chamber of Commerce board member, president of UpDowntowners, and was also a member of the Lincoln Public Schools Superintendent's Facility Advisory Committee.
Explorer
When Katie isn't doing the million and one things on her list, she's happily baking treats and crafting with her daughter, Madison, and son, Logan. She also enjoys going to concerts and social outings with her husband, Russ, or leading her family on adventures.
She hopes to instill the spirit of exploration and philanthropy into her children, just as her parents did with her.