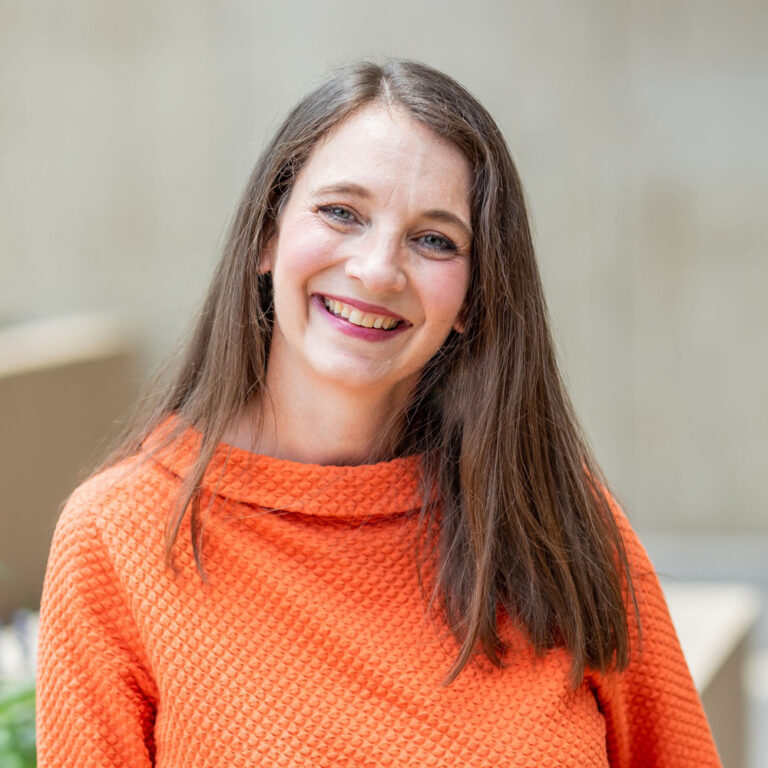 Kelley Peterson PCM
Nonprofit Marketing Specialist
Influential Creator
Kelley is experienced in brand creation and brand advancement. She's played a creative hand in developing and refreshing campaigns for CEDARS Home for Children, Dreamweaver Foundation, Foodbank of Lincoln, HopeSpoke, Lincoln Community Foundation, Nebraska Cultural Endowment and St. Monica's.
Kelley is a past president of the National Professional Chapters Council of the American Marketing Association as well as past president of the local chapter—Lincoln AMA. She has been recognized as Lincoln AMA's Marketer of the Year, inducted into the Lincoln Marketing Hall of Fame and Lincoln Business Journal's 40 under 40.
Kelley enjoys spending time with her husband, Lee, their children Foster, Finley and Skyler, daughter-in-law, Zoe, their dachshund, Rocky, and a pug named Chubs.