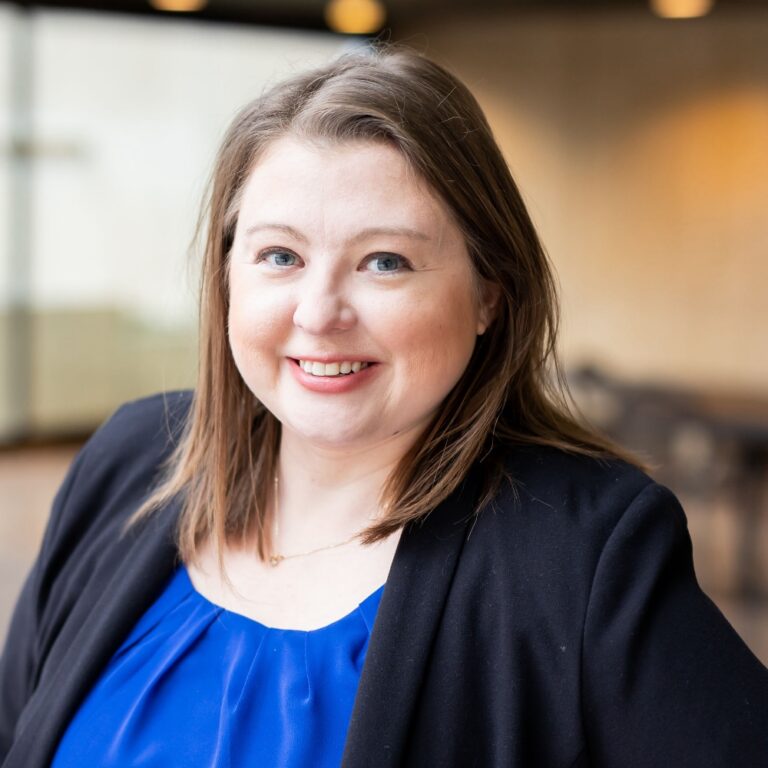 LeAnne Morman
Public Relations Specialist
Trusted Partner
LeAnne Morman is an independent communications professional with a strategic, solution-oriented, and creative mindset. Over nearly two decades, her main passion has been helping people and making a difference through storytelling. She has diverse experience partnering with a wide array of organizations and executing thoughtful, award-winning marketing and PR campaigns.
LeAnne's background in journalism helped her develop the skills to tell stories that make a difference. During her decade in the newsroom as a TV journalist and news manager, she produced hundreds of multimedia stories for daily newscasts and spearheaded operations as the assignment editor and assistant news director at the NBC affiliate in Omaha, Nebraska.
LeAnne is an active member of the Public Relations Society of America (PRSA) and serves on the PRSA Nebraska Board of Directors as Vice President of Education and Outreach. She also is a member of the PRSA Independent Practitioners Alliance.
Her skills include writing for a wide array of communication channels, including news releases, event scripting, e-blasts, articles, blogs, social media posts, and more. As an experienced videographer, photographer, and graphic designer, she always considers what images or video elements will have the greatest impact.
She is KidGlov's trusted public relations partner.