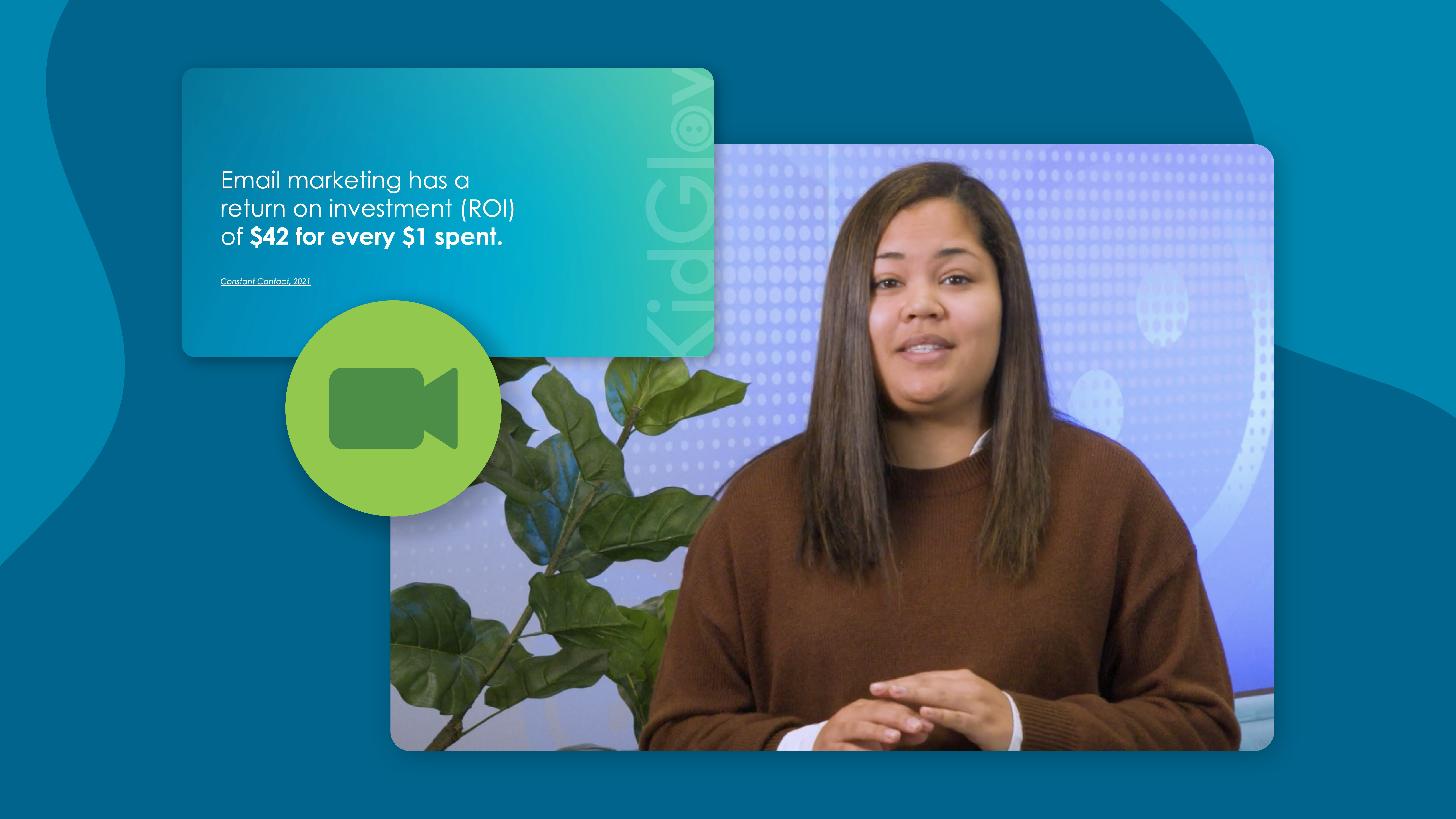 May 19, 2022
Buttoning up your Content Marketing Strategy
We hear it all the time – "I need more customers, I need to reach more donors, I need more contacts," and the solution to that problem is content marketing. That's why we created a free video resource called "Buttoning Up Your Content Marketing Strategy" that offers actionable advice for organizations to create their content marketing strategy.  
"Content marketing is important because it answers your audience's questions and helps you build trust, develop relationships, improve conversions, and generate leads." says Lyn Wineman, KidGlov President and Chief Strategist. "In today's age, customers expect high-quality, consistent content from their favorite brands." 
After watching this video, you'll walk away knowing:  
The power and importance of the content marketing process  
How to create client personas to focus on specific audiences 
The best content marketing strategy that works for all industries 
The best ways to use search, email, and social media to share content 
It's time to button up your content marketing strategy, starting today. 
Want to know more? Visit our content marketing page to find more details about content marketing and our services at KidGlov.
KidGlov is a content marketing agency and certified B Corp with offices in Omaha and Lincoln, Nebraska, specializing in nonprofit marketing, healthcare marketing, financial marketing, social marketing and purpose-driven businesses.