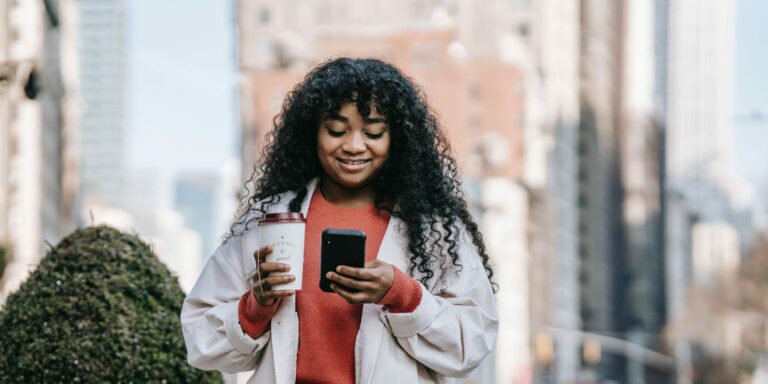 February 1, 2022
How Your Organization Can Support Black History Month in a Way That Honors the Holiday
By Jazmyn Brown
In 2022, many organizations are deciding what to post on social media on federal holidays (like MLK Day). But before deciding what you should post, think about if you should post. Do you have something meaningful to add to the conversation or can this be a moment of uplifting others instead?
What Black History Month celebrates
Black History Month celebrates Black American's contributions and achievements to society and raises awareness of their history and their struggle for racial justice. It's celebrated throughout February, in honor of Frederick Douglass and President Abraham Lincoln's birthdays.
Black History Month is generally a time of celebration for Black people, where they can be proud of their heritage. That's why it's so important to think about the message you're sharing with the world during this time so you're not making it all about your organization.
Your role in the conversation (if any)
Before drafting a social post with a black graphic that says, "Happy Black History Month", reflect for a moment. Instead of asking "What can we post?" ask "How can my organization's platform, influence, and resources be leveraged to build a more equitable society for everyone?"
You may have a good intention of crafting a Black History Month social media campaign, but does that match what your organization is doing internally? Are you re-examining your hiring practices to eliminate unconscious bias? Do you have a diversity, equity, and inclusion committee or employee resource group? Are you allocating time and resources for your DE&I strategy?
Take a moment to also examine your company's mission and values. Do these align with uplifting and celebrating Black people? Does your organization serve a predominantly Black community or groups of people? If so, there may be an opportunity for you to create a post that feels genuine.
Remember, being a true ally isn't about your intention — it's about intention meeting impact.
How to contribute
There are many ways to contribute to the conversation, but here are three ways I recommend: passing the mic, advocating for change, and putting your money where your mouth is.
Pass the mic
If the last two years have taught us anything, it's that brands need to know when it's time to speak up and when it's time to use your platform to let others tell their stories.
Sharing your platform with others can have a powerful impact and one way to do this is by inviting a leader from a local organization that uplifts Black communities take over your Instagram story and ask them to share details about their organization. You can host a Lunch and Learn with a local influential Black leader where they can tell everyone about the work they are doing in the community. Partnering with a local group to share the unknown but true Black history on your social media posts is another option.
There are many ways to "pass the mic" and it's up to you to decide which makes the most sense for your organization.
Advocate for change
Black History Month is an opportunity to highlight issues within your industry and teach both individuals and organizations ways to be supportive of the Black community. For example, if you're a nonprofit organization that helps senior citizens no longer able to stay in their own homes find accessible housing, you can share how there are racial disparities in nursing homes. If you're a financial services company that prides itself on offering low-rate home loans, you can share more details about the history of redlining and how it's still impacting Black families today. If you're a healthcare organization, you can share how harmful implicit bias can be for Black women seeking healthcare.
If diversity, equity, and inclusion are truly important to your leadership team, there should be no pushback on wanting to advocate for equitable change in your industry.
Put your money where your mouth is
If your organization doesn't have a substantial platform to pass the mic and you don't have the means to advocate for change, you can always donate to local or national organizations supporting the Black community. Find an organization, share details about the organization and your donation on your social media pages, and then challenge others to donate (think about tagging local competitors too!). Remember, this isn't to show off that you donated, it's to share the amazing work the organization is doing.
Through well-thought-out, carefully crafted social media posts during Black History Month, your good intentions can have a great impact. Make it count.
Want more information? Visit our purpose-driven marketing hub to find a variety of case studies, helpful blog posts and Agency for Change podcast episodes featuring other purpose-driven business leaders.
KidGlov is a content marketing agency and certified B Corp with offices in Omaha and Lincoln, Nebraska, specializing in nonprofit marketing, healthcare marketing, financial marketing, community health marketing, social marketing and purpose-driven businesses.