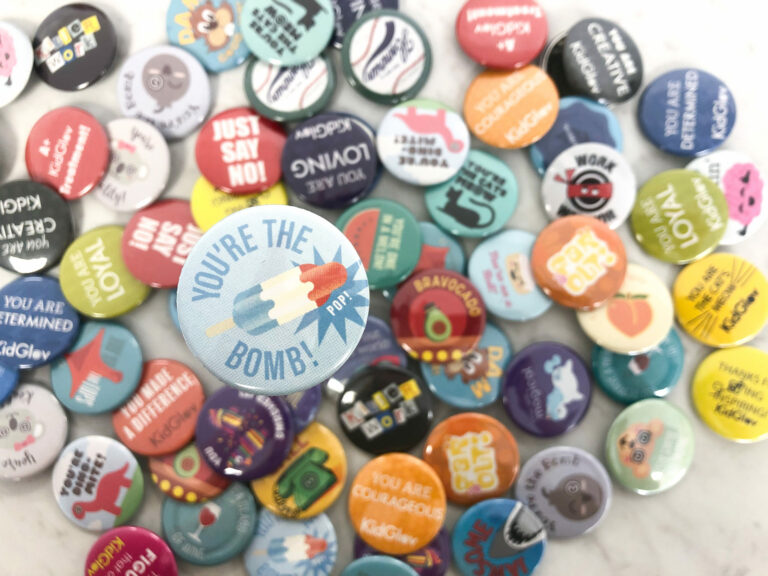 December 22, 2021
Internal Marketing: Giving Thanks for Your Team
As we head into the holidays, it's a great time to think about gratitude in internal marketing. Internal marketing is extremely important to the success of your organization, whether you're in the field of community health or not. It's about making sure you're taking care of the most important resource at your organization: your team. Here are a few ways you can use internal marketing to show your gratitude and appreciation of them. 
Ask…then ask again
It's one thing to appreciate your team, but it's another to ask them how they'd like to feel valued and recognized. The best way to find out what your team finds meaningful when it comes to appreciation is to ask them. A simple survey will help you understand how they feel appreciated and valued, and which gestures they appreciate the most.
At KidGlov, we regularly send out something called a pulse survey, which helps us gauge how the team is feeling, by asking questions like: How happy are you at KidGlov? How can I recognize you? How can I appreciate you? What is meaningful to you?
Some people want a kind note, a gift or a gift card. Some people want to gather and celebrate together. But you'll never know until you ask. And just when you think you understand how your team wants to be valued or appreciated, it might change. Make sure you ask time and time again, and never assume you know what works best for them or how they feel the most valued.
Make time for self-care
Allow the time and tools your team needs for their own self-care. Especially in the fields of community health, behavioral health and public health, your team is likely exposed to a lot of traumatic experiences, as well as day-to-day stress and challenges. That's why it's so important to allow time for whatever self-care means the most to your team. That might mean group meditation, yoga, or even just providing a few quiet hours for reflection and relaxation. No matter the method, it's important to ask your team what they need, and then allow them time to do it.
Follow up and follow through
One of our favorite things to say in marketing is that it takes seven touch points for your audience to start paying attention to your message. Your team is no different. Tell them they're appreciated. Then show them, then ask them how they'd like to be appreciated, and then do it all again (and again and again!). Because just when we think that our message is getting a little bit tired, that's when your audience is starting to pay attention. An internal audience is no different. Continue to recognize, to appreciate and to survey.
See more marketing tips for community health and if you need a hand, contact us.
Want to know more? Visit our social impact business hub to find a variety of case studies, helpful blog posts and Agency for Change podcast episodes featuring community health leaders.