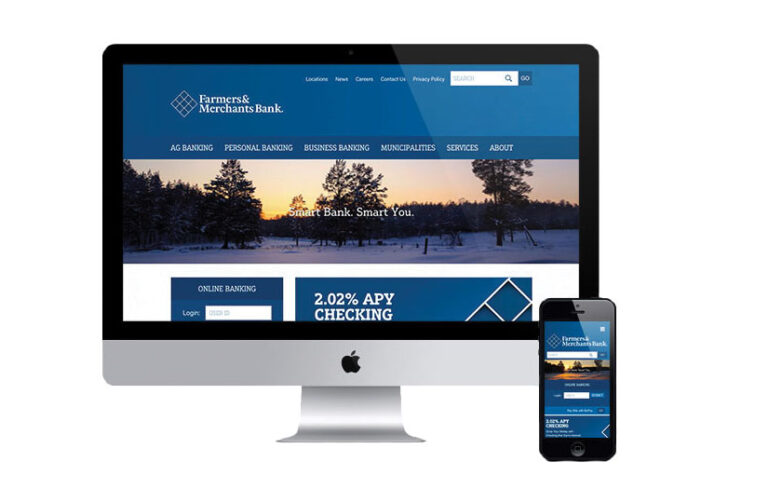 May 1, 2017
Branding and Your Website
Does your website truly reflect your brand?
I always say your website should bring the same feelings to someone's mind as if they just walked through your front door.
Brands are important because they awaken the experiences and relationships people have with you and your organization. Making it paramount to stay true to your brand off and online.
For some, getting captivated by the latest trends in technology, search engine optimization and content management systems, makes it easy to lose sight of basic marketing and branding principles.
Want more information? Visit our purpose-driven business hub to find a variety of case studies, helpful blog posts and Agency for Change podcast episodes featuring other purpose-driven business leaders.
KidGlov is a boutique, full-service, advertising, branding and content marketing agency and certified B Corp, with offices in Omaha and Lincoln, Nebraska, specializing in nonprofit marketing, healthcare marketing, financial marketing, social impact marketing, and purpose-driven businesses.