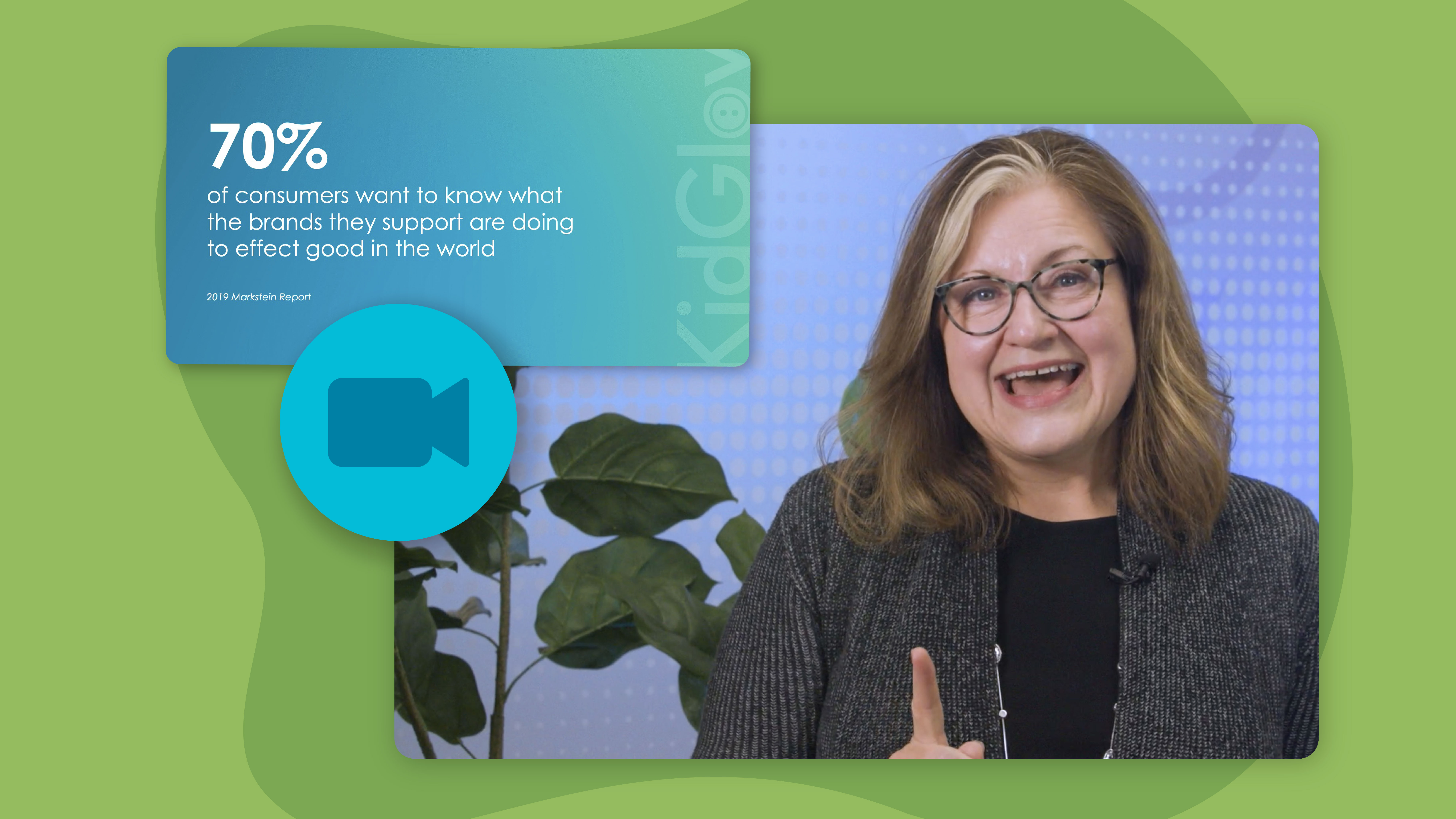 April 26, 2022
How to Turn a Message into a Movement
What's the difference between sharing a message and igniting a movement? A message is typically one-way communication to an intended audience. A movement, on the other hand, engages a larger group of people. It's driven by purpose, passion, and a desire to change the world.  
"In marketing, we frequently discuss messaging or messages," says Lyn Wineman, KidGlov President and Chief Strategist. "Movements, however, are more engaging and interactive. There is more purpose and passion behind them." 
This video serves as a strategic resource for organizations (including nonprofits) to use when they want to start a movement to effect positive change in the community.   
After watching this video, you'll walk away knowing:  
Eight actionable steps so you can turn your messaging into a movement 
How to craft a purpose statement for your organization 
Three guidelines to help determine when your organization should speak up 
How to utilize your brand so your marketing efforts are more effective and efficient  
Here's the first secret — all movements start as a message. In this video, you'll learn how to take your message and turn it into a movement that inspires action. 
Want to know more? Visit our purpose-driven marketing page to find more details about our services at KidGlov.
KidGlov is a full service, boutique marketing agency and certified B Corp with offices in Omaha and Lincoln, Nebraska, specializing in nonprofit marketing, healthcare marketing, financial marketing, social impact marketing, and purpose-driven businesses.