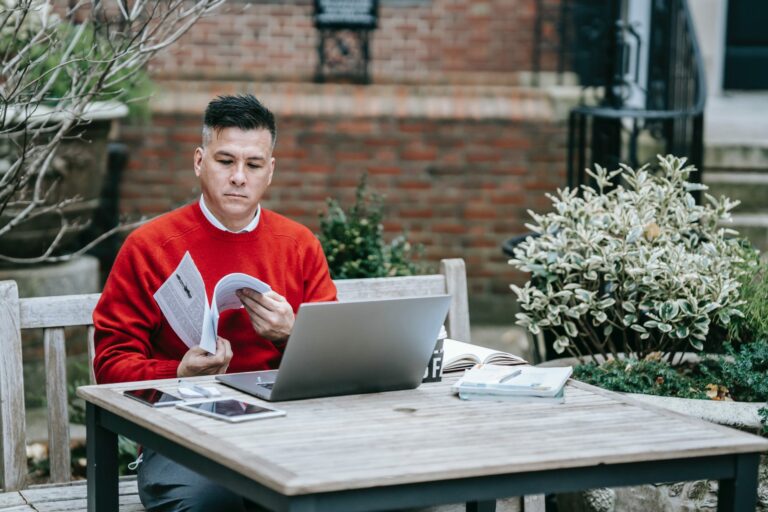 September 25, 2021
Create an Emotional Appeal for Community Health
Community health organizations are synonymous with helping people. It's in your nature to put others first – something we at KidGlov truly get. In fact, turning your impactful messages into movements is central to how we operate!
We also know too well that our friends in the community health sector are quick to put other people's needs before their own, especially when it comes their message. For the record, this isn't a bad thing! What's more, we're willing to bet that your selflessness is a huge part of why your community health organization is successful, too. 
But what if we told you that taking a second to pause – and really letting your mission sink into your own consciousness – is key to understanding your target audience? We know, it sounds deep! But actually, it's quite simple. Let's dive in together and break down what this means.
Successful messaging revolves around appealing to the audience's emotions, also known as an emotional appeal. In most cases, to really take in your message, the audience needs to see themselves reflected in your marketing materials. Think about who benefits from your message and then visualize who this person is. Put yourself in their shoes. For example, if you need to reach all of Nebraska, the likelihood of a farmer resonating with someone who lives in Omaha is pretty low. That's a hyper specific example that only speaks to sliver of your audience, as opposed to the general population.
Audiences don't just need to see themselves in your marketing, they need to feel themselves in your story too. Ask yourself, what are the feelings behind your message and how are you sharing them? The way your message moves people will differ across audiences. To go back to the example above, we know that rural audiences might have a slower internet connection, which is something to consider before making a big video or doing digital advertising. Instead, you could consider billboards or yard signs, which traditionally do well in rural markets.
At its core, making an emotional appeal drives our audiences to connect to with the message, so they feel motivated to act. Many times, in public and community health, we rely on numbers and percentages to illustrate a point, like, for example, that one in five adults suffers from mental illness. Knowing facts like this is impactful, but stories from people who have either been affected by what we're talking about, or those who help them, fosters empathy and connection. That's why it's so rewarding to dig deep and really feel how your message is going to reach the audience on an emotional level.
At KidGlov, we've partnered with one of our clients in the behavioral health sector on sharing the important message of suicide prevention. Through video testimonials, we shared stories that focused on individuals who have been directly impacted by suicide. Our audience encompassed all kinds of people, from a person in high school that was dealing with mental health troubles, to principals in LPS that help students who are struggling, to refugees in our community. Knowing our audience was diverse and made up of different experiences shaped whom we addressed with the message and how we showed it to them. What's more, telling the important stories we heard also reminded our team to check in with ourselves and take a moment to let the significance of the work really wash over us. It was a genuinely touching experience – one we all feel better for having. You know how the old adage goes: don't judge someone until you walk a mile in their shoes. Think about it this way: in the end, getting the opportunity to try those sneakers on will broaden your worldview. 
Remember: your message has the power to move people –– and it could potentially change someone's life. When we think about our audience and how we can impactfully connect to them, we're fostering compassion and creating marketing that dares to do more. 
KidGlov is always at the ready to help build positive change for individuals and communities through creative strategies that transform the way we look at life. We're one small part of a larger movement to make the planet a better place for all of us – and when we work together, courageously, there's nothing we can't accomplish. We're ready to serve your changemaker organization. Contact us today.