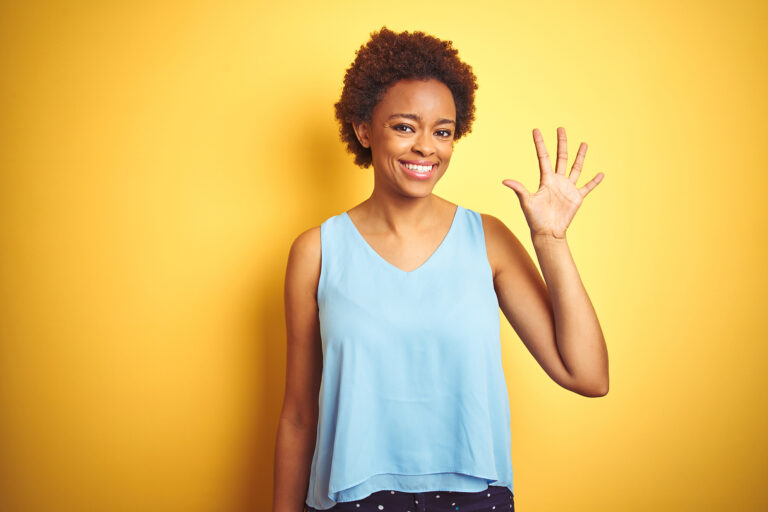 July 18, 2023
Don't Stop Believin': Five tips to raise funds in a down economy
In the face of adversity, nonprofits must rise to the occasion. As the famous Journey song goes, don't stop believin'.
In the aftermath of the COVID-19 pandemic, the work of nonprofits has become even more crucial. However, the economic downturn has posed challenges to fundraising efforts. To ensure ongoing success in raising funds, here are five essential strategies to embrace.
1. Show Gratitude: Keep the Connection Strong
A simple "thank you" is just the beginning. Take this opportunity to cultivate long-term relationships with your donors. Develop a consistent pattern of communication that not only expresses gratitude but also highlights the impact their contributions make in the world.
2. Effective Communication: Stay Connected
Maintaining connections with your donors is paramount. Regular touchpoints keep your organization at the forefront of their minds, ensuring that when they are ready to give, they think of you first. While you don't need to be present on every platform, identify the channels your donors frequent the most. Craft intentional content and messages that resonate with them and leverage your expertise in multi-channel marketing to amplify your voice.
3. Engage Your Board: Leverage Your Supporters
Your board members are your biggest champions and advocates. Engage them in your mission and fundraising efforts to yield significant benefits. Provide them with various ways to participate, whether through sharing talking points or readily available email and social media content.
4. Keep Asking for Support: Never Give Up
Asking for support does not make you insensitive. Your donors still care deeply about your cause, especially during times of struggle. Now is the perfect opportunity to convert one-time donors into recurring contributors. Capture the low-hanging fruit by offering monthly giving options in donor forms, direct mail appeals, and event invitations.
5. Revitalize Your Approach: Embrace Change
The world has transformed significantly in the past few years. Embrace this new normal as a catalyst for revolutionizing your fundraising efforts. Take a deep dive into your strategies and identify areas where you can reduce or eliminate staff-intensive tasks, volunteer management, and in-person interactions. Reallocate marketing resources towards trending channels that effectively reach and motivate people, such as video, direct mail, and podcasts.
If you need assistance on your fundraising journey, don't hesitate to reach out to us. Visit KidGlov.com/nonprofit to discover more marketing tips or listen to our insightful podcast.
KidGlov is a content marketing agency and certified B Corp with offices in Omaha and Lincoln, Nebraska, specializing in nonprofit marketing, healthcare marketing, financial services marketing, social impact marketing and purpose-driven businesses.