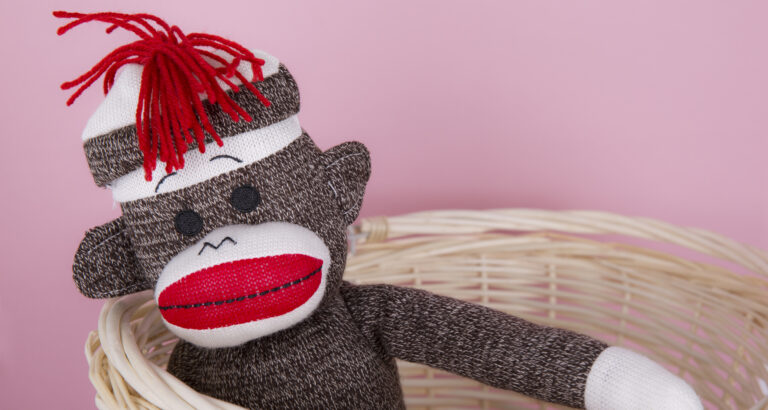 July 6, 2022
Elevate Your Marketing with Seasonal Campaigns
As summer is officially here, we are reminded of seasonal transitions and all the energy and excitement that those seasons can bring. Seasonal marketing and campaigns in the financial world can help your business reach new audiences, increase customer interaction, and give you an excuse to promote your products and services, all under the umbrella of a theme. All of these will elevate your brand and help you reach your marketing and business goals. Let's dive in.
What is Seasonal Marketing?
Seasonal marketing is any promotion that is created around a holiday or a season. These types of campaigns leverage the high traffic that certain times of the year create. However, seasonal marketing doesn't have to just include the main holidays, so to Santa and the Easter Bunny — step aside, you get a lot of attention already. 
To really make a splash, we must think outside the box and utilize national holidays that are not quite as well known or popular, like National Ice Cream Day or Talk Like a Pirate Day. Or have you ever heard of National Sock Monkey Day (hint: it's March 7th)? It does exist, and it should be promoted. Your audience might be surprised, but a little positive disruption always gets noticed.
Why Create Seasonal Marketing Campaigns?
By piggybacking off seasonal excitement, you can take advantage of that and increase brand awareness by drawing attention to your business with specific promotions. For example, if you're a bank or credit union, you can offer a low interest rate credit card or a skip a payment forgiveness during the Thanksgiving holiday as a way of giving thanks to your current customers. Utilize a great promotion and reward existing customers with that low rate or special offer. It's also a nice incentive to gain new customers. 
How to Create and Execute a Seasonal Marketing Campaign
Start by understanding your audience so you can create a focused, targeted campaign. Keep these things in mind: age, location, interests, audience pain points, and their expectations for your products and services. Operating in an industry like financial services can be tricky, but understanding your audience is key. You'll be able to see how your financial institution fills a specific customer need and then you can maximize on that knowledge. 
Look at your website and social traffic performance. When you see spikes, what content caused those spikes and what time of year do you see spikes? Then, look at the big picture and tie spikes to keywords and key messages. You will be able to use that knowledge to be relevant and timely, which will elevate your campaign and drive even better results.
Next, let's build your campaign around the sentiment of a season or the uniqueness of a special day or holiday, and carry that sentiment and theme throughout. Don't be afraid to stand out and don't be afraid to be unique. 
For example, if you are a bank and it's back-to-school time, do a social media contest asking followers to post their back-to-school photos. And, as a twist, offer a prize for the "best back-to-school photo fail." It's simple and it's fun, and it will gain you followers in the process. Then all you have to do is maximize your offer everywhere. You just executed a huge campaign, putting lots of time and effort into crafting this perfect campaign that is all themed out with this season. Put it everywhere: social, web, email, digital, posters, flyers, and videos. Long story short — give it meat and content and then let it shine.
Reuse Seasonal Campaigns
When you create a seasonal campaign, you can reuse it year after year by giving it slight refreshes and keeping the content current and up to date. Your customers will start looking forward to it, and this will help build a great relationship. You can consider ways to give your current offerings a seasonal flair as well.
Let's say you are a credit union that already offers a member appreciation outing. Let's say you center that outing around the first day of summer. Maximize on the excitement of that season and use seasonal graphics throughout your materials and copy that complement those summer vibes. The unique factor will help your audience digest the information and remember it, so it doesn't get lost in all of the noise. Lastly, make sure your social, digital, and web content mirror these special campaigns for a holistic campaign approach.
Seasonal marketing is a great way to boost business, promote offerings, and gain new customers. It can also elevate the fun factor for your business in the financial world. I can't wait to see the influx of social seasonal marketing on March 7th for National Sock Monkey Day. 
Want more information? Visit our financial services marketing hub to find a variety of case studies, helpful blog posts and Agency for Change podcast episodes featuring other financial business leaders.
KidGlov is a content marketing agency and certified B Corp with offices in Omaha and Lincoln, Nebraska, specializing in nonprofit marketing, healthcare marketing, financial service marketing, social impact marketing , and purpose-driven businesses.