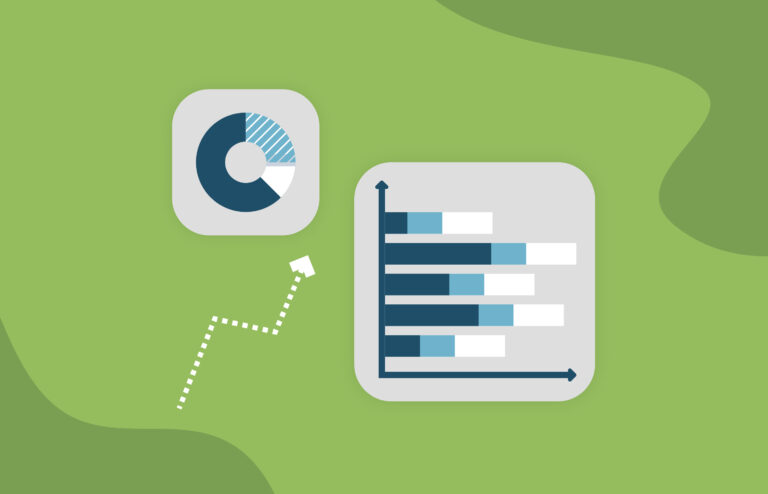 November 1, 2022
How to Optimize Google Analytics for Grant Reporting
Google Analytics is full of valuable information about your organization's website traffic, which plays a critical role in optimizing your grant reports. 
If you love data, you won't mind getting lost in the maze of Google's Analytics platform. Knowing exactly what data to mine can be a bit more complex for the rest of us. 
The good news? Getting started is easier than you might think – and we've got you covered with the six most useful Google Analytics for your grant reporting process. 
After downloading this guide, you'll walk away knowing: 
Who is visiting your website 
What pages users are on 
Where people are located 
When they come to your site 
The effectiveness of your marketing efforts 
This guide will aid you in showing grantors exactly how many people are seeing – and using – the resources your organization provides on your website. 
Turning messages into movements is what we do. Visit our social impact marketing page to find more details about our services at KidGlov.
KidGlov is a full service, boutique marketing agency and certified B Corp with offices in Omaha and Lincoln, Nebraska, specializing in nonprofit marketing, healthcare marketing, financial marketing, social impact marketing, and purpose-driven businesses.