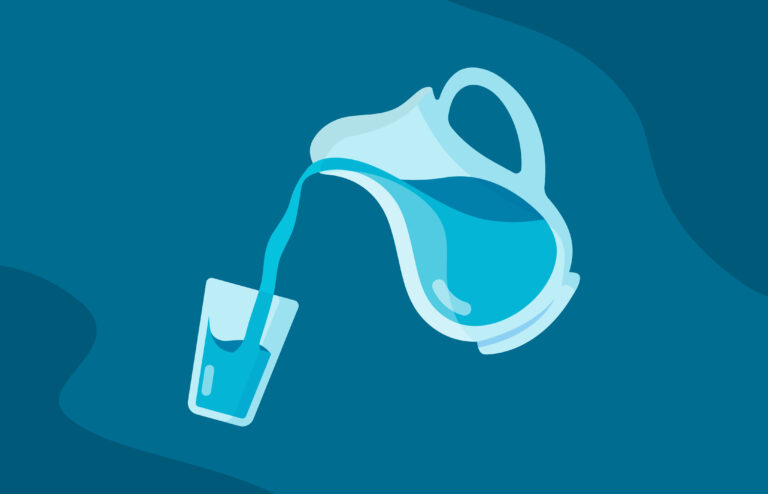 September 19, 2022
Free Resource for Healthcare Marketers
If you're a healthcare organization, you know it can be challenging to fill your marketing funnel with prospective new patients, while keeping current ones engaged. But with the day-to-day work of keeping your practice running, that can be easier said than done. 
"That's why we created a free resource for healthcare marketers on creating an effective content marketing strategy," says Lisa Bowen, KidGlov vice president managing director. "Using the tools in this guide, hospitals, private practices and medical offices of any size can grow their businesses."
After downloading the guide, healthcare organizations will be able to:
Create an effective content marketing strategy for their healthcare organization 
Map their patients' journeys, and better understand their needs
Serve their patients the right content at the right time
While there's no doubt great content marketing is the key to growing any business, it can be challenging to do alone. That's why it's important to have a marketing partner who will work with you to develop a strategy and deliverables that allow you to focus on what you do best – taking care of your patients. Contact us to find out how we can help your healthcare business today.  
Want more information? Visit our healthcare marketing hub to find a variety of case studies, helpful blog posts and Agency for Change podcast episodes featuring other healthcare marketing business leaders. 
KidGlov is a boutique, full-service, advertising, branding and content marketing agency and certified B Corp, with offices in Omaha and Lincoln, Nebraska, specializing in nonprofit marketing, healthcare marketing, financial services marketing, social impact marketing, and purpose-driven businesses.