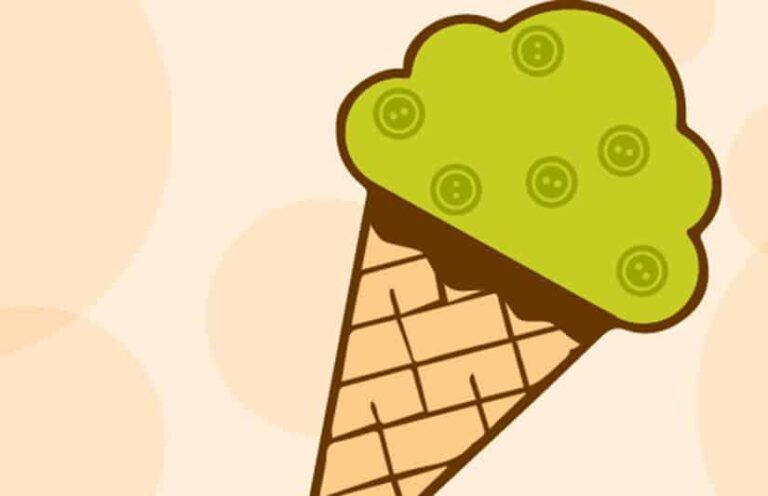 November 10, 2017
Strategies for Branding: the KidGlov Phenomenon
I often counsel brands to be more pistachio and less vanilla.
Why? Very few people dislike vanilla, but no one craves it. You can serve vanilla at a banquet and no one will complain. It's just fine.
Pistachio is a different story. While not everyone likes pistachio, the people who crave it will go out of their way to get it. They will tell their friends and family how delicious it is. They daydream about their favorite place for pistachio ice cream.
KidGlov is intentionally pistachio in the world of branding and advertising agencies. Here is our secret recipe.
1. Handpicked Team Members
People work best in teams of ten to twelve. At that size, we're able to curate a blend of experiences, strengths and personalities that complement each other to create the best quality work.
2. Handcrafted Culture
In the words of author Simon Sinek, "Customers will never love a company until the employees love it first." We're intentional about creating a workplace that inspires and advances people so they can be at their best. 
3. Working Hand-in-Hand with Brands
There's an old saying that "to handle something with kid gloves" means to treat it with special care. The name KidGlov embodies our style of business—to strategically advance organizations and brands for success while working with them side-by-side. This makes us the perfect partner for nonprofit organizations, local businesses and national brands that believe branding will help accelerate their success.
For more new perspectives, explore our other blog posts and Agency for Change podcast episodes featuring leaders who are creating positive change in the world. 
KidGlov is a boutique, full-service, advertising, branding and content marketing agency and certified B Corp, with offices in Omaha and Lincoln, Nebraska, specializing in nonprofit marketing, healthcare marketing, financial marketing, social impact marketing, and purpose-driven businesses.
By the way, my favorite scoop of pistachio can be found in a chocolate-dipped waffle cone from Walrus Ice Cream in Fort Collins, Colorado. I highly recommend it.