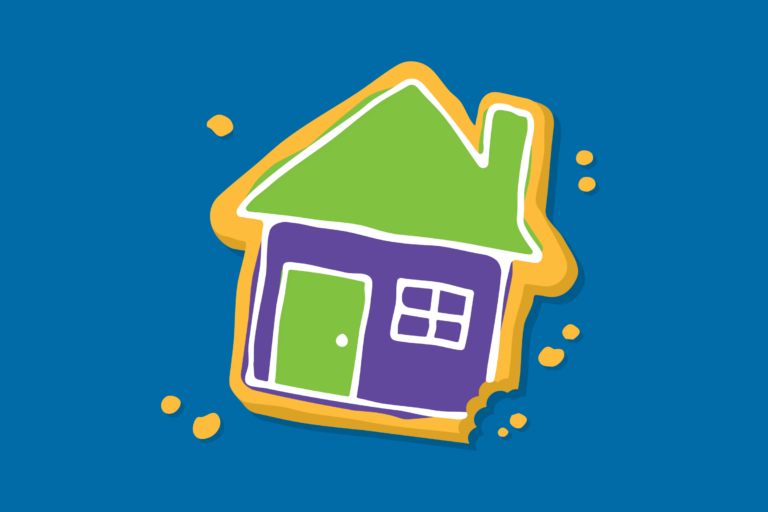 MembersOwn
2021 Q2 Home Loan Campaign
About the Campaign
MembersOwn Credit Union needed to stand out from the competition and educate homeowners on the benefits of refinancing existing home loans. In the process, they wanted to secure an increase in overall home loan balances across their business.
KidGlov developed a campaign theme highlighting the many benefits of working with MembersOwn centered around the popular TV series: "The Great British Baking Show".
Deliverables
Print collateral, including posters, flyers, and newsletter ads

Digital materials ranging from emails and social media to native ads

Traditional media, such as 30-second radio spots and billboards

Landing page with opt-in function for marketing funnel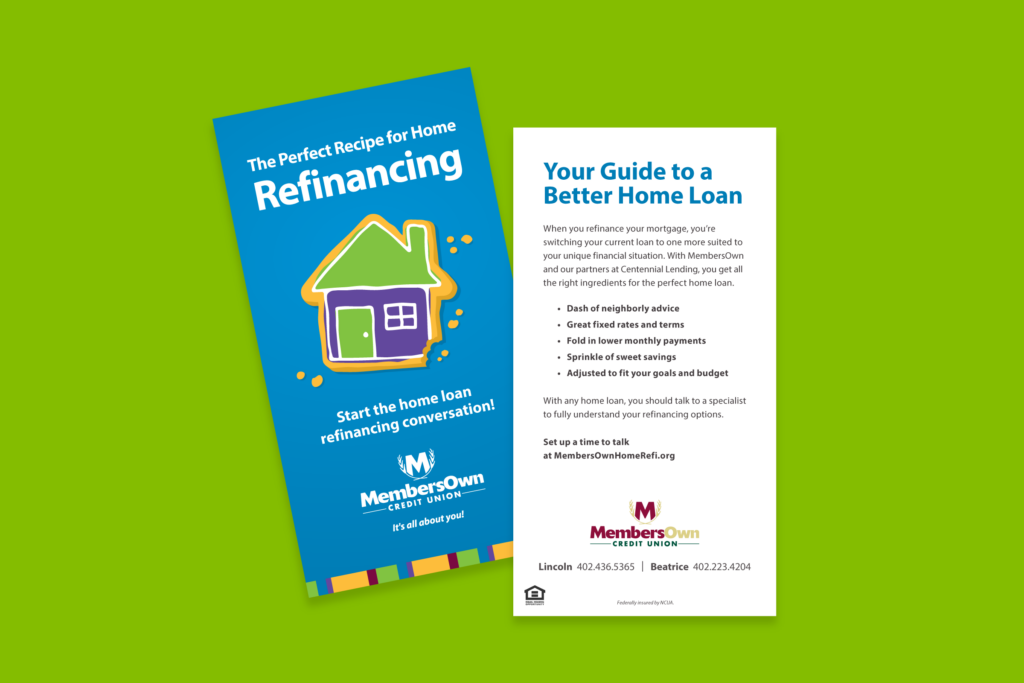 Flyer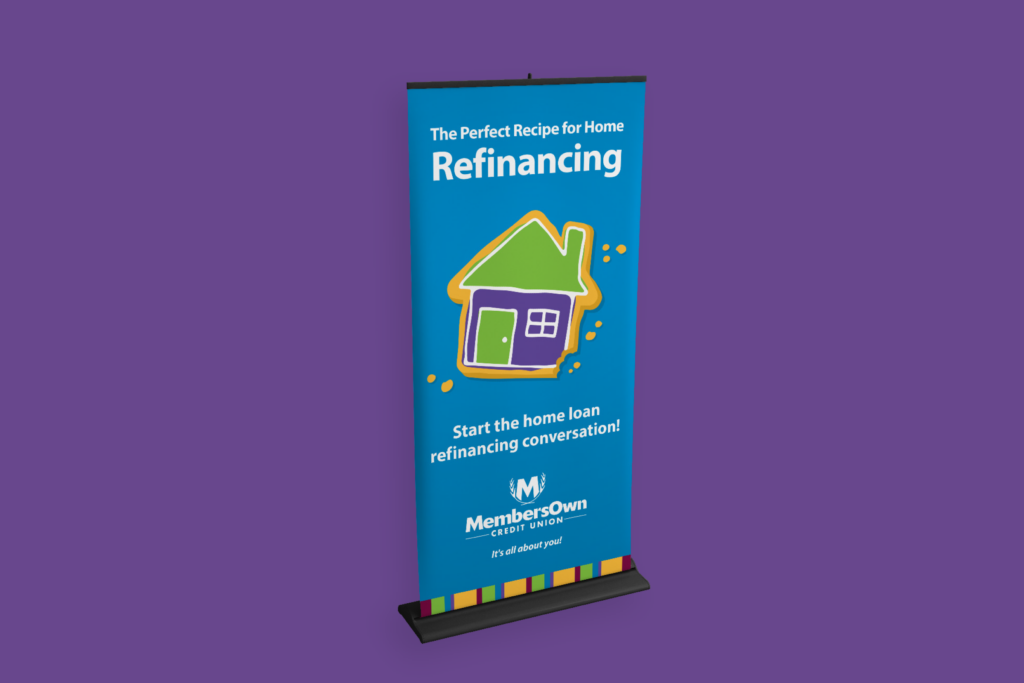 Roll-up Banner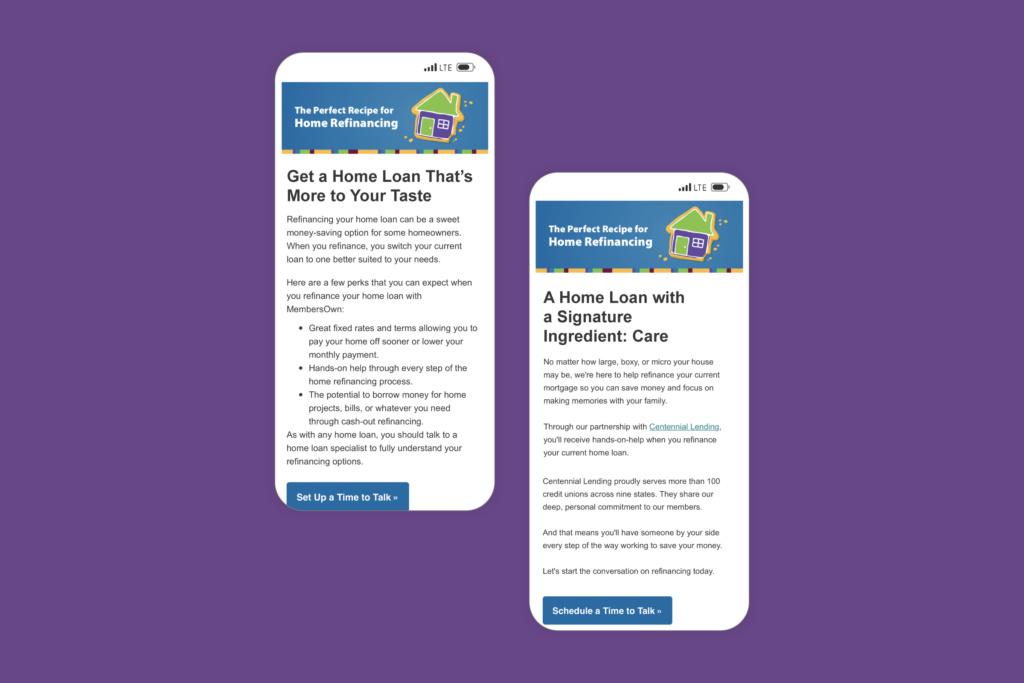 Email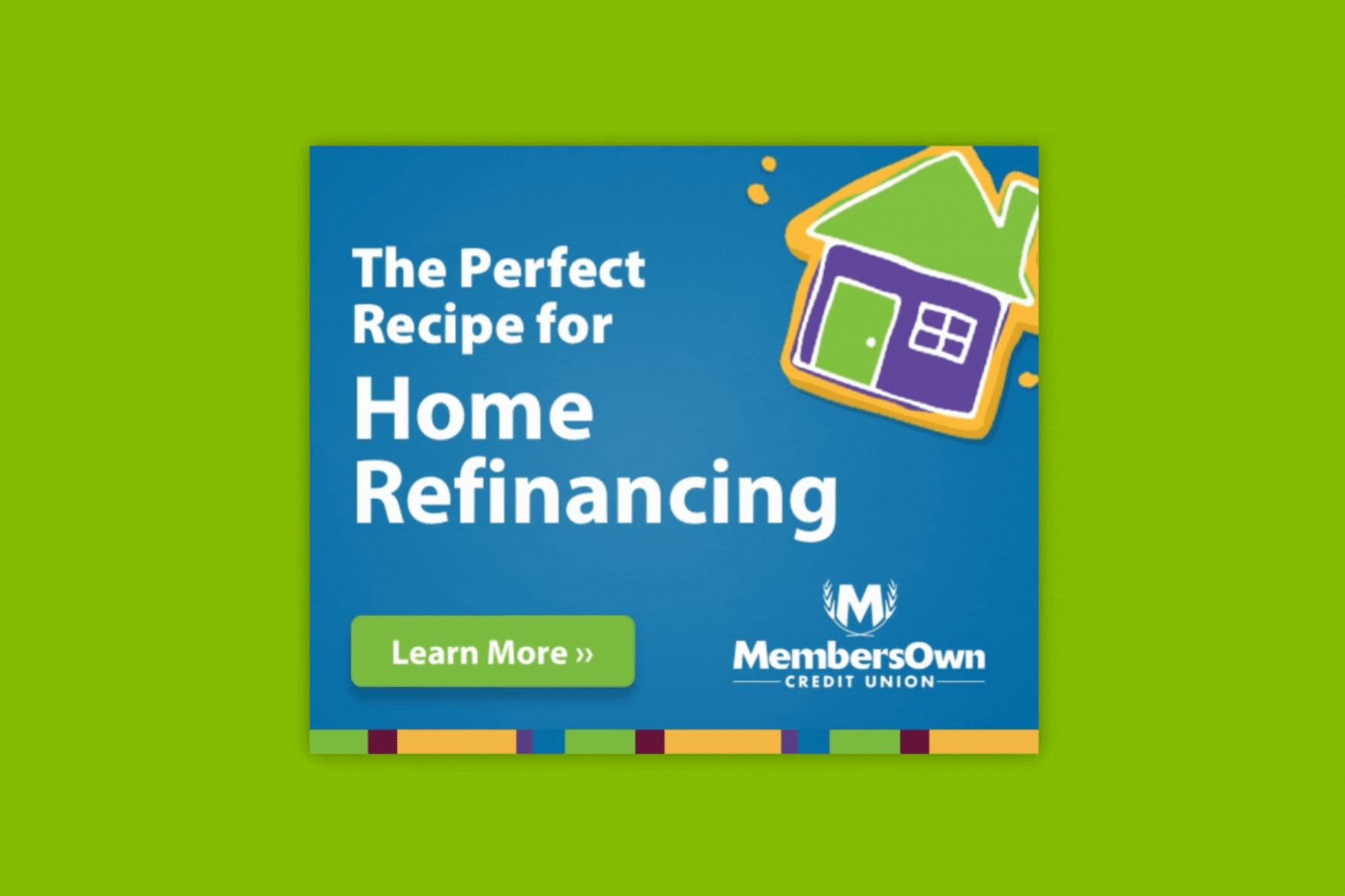 Digital Ad
Crafting a Win
The campaign turned out to be a showstopper that could knock the knickers off any Brit, with metric growth across the board.
From an increase in ad impressions to website conversions and, most significant, a 90% increase in net home loan balances, the campaign was a sweet success.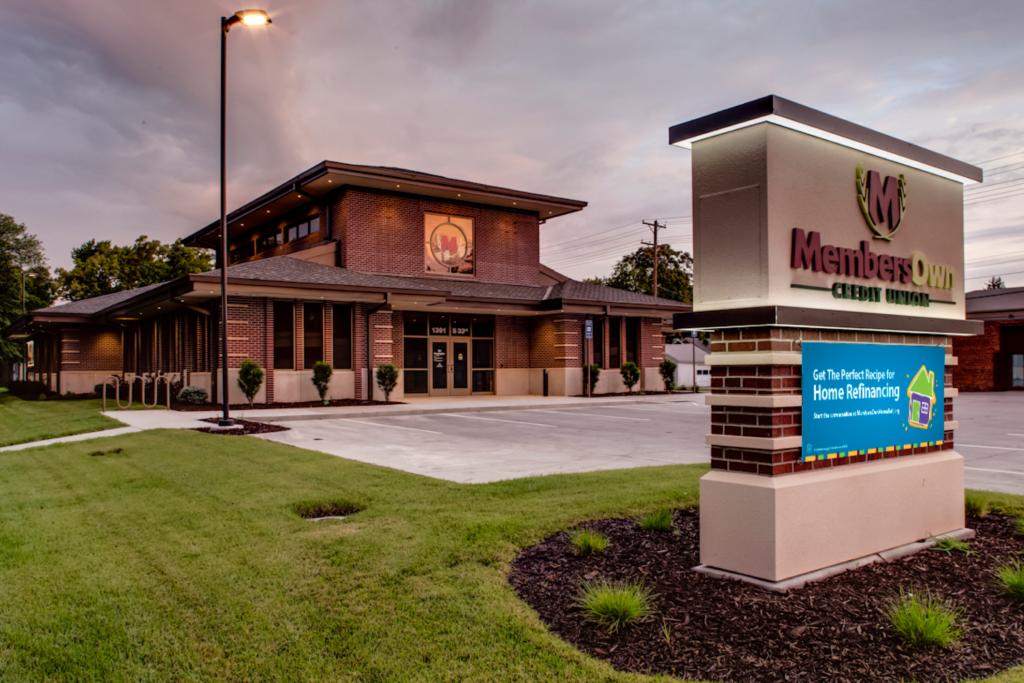 Outdoor Banner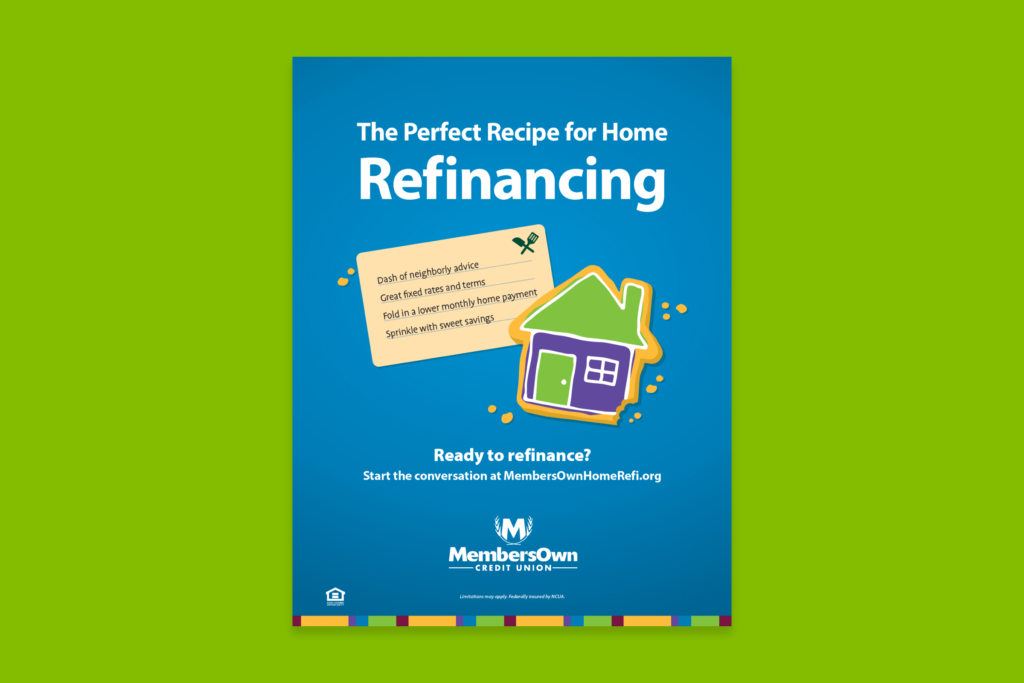 Poster