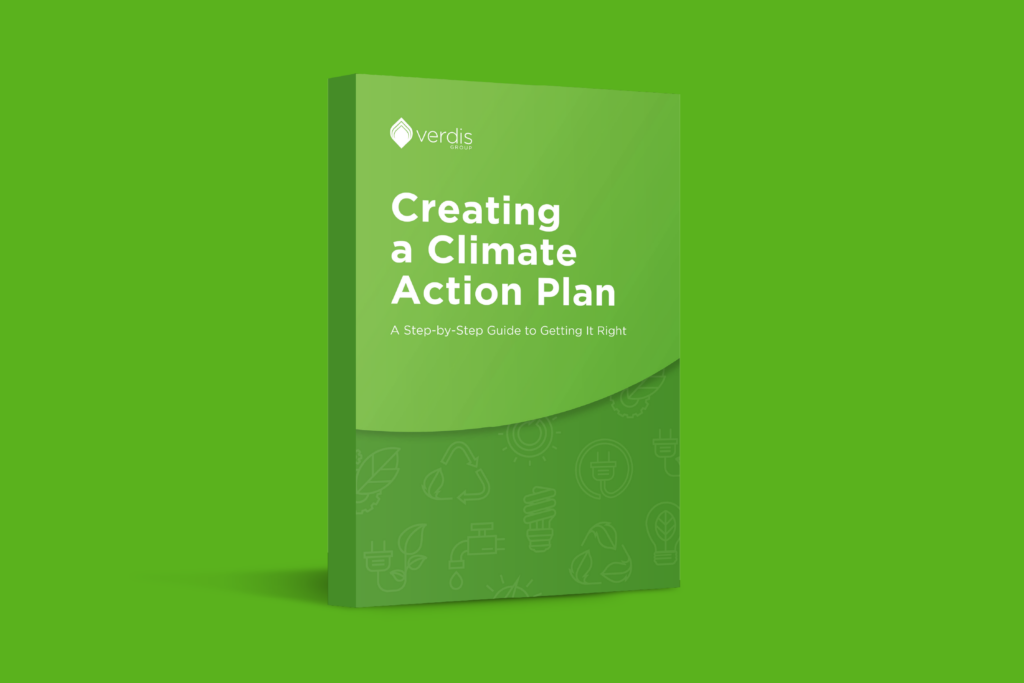 Lead Magnet Report
About the Campaign
Verdis Group helps complex organizations—from zoos and aquariums to airports and healthcare systems—identify and implement sustainable solutions. They aimed to grow awareness of their expertise and generate qualified leads to expand their services across the nation.
Using evergreen content and lead generation strategies, KidGlov formulated a content marketing campaign Verdis Group could execute internally.
Deliverables
Content Marketing Plan

Lead Magnet Report

Lead Capture Landing Page

Lead Nurture Emails

Social Media Templates

E-Newsletter Template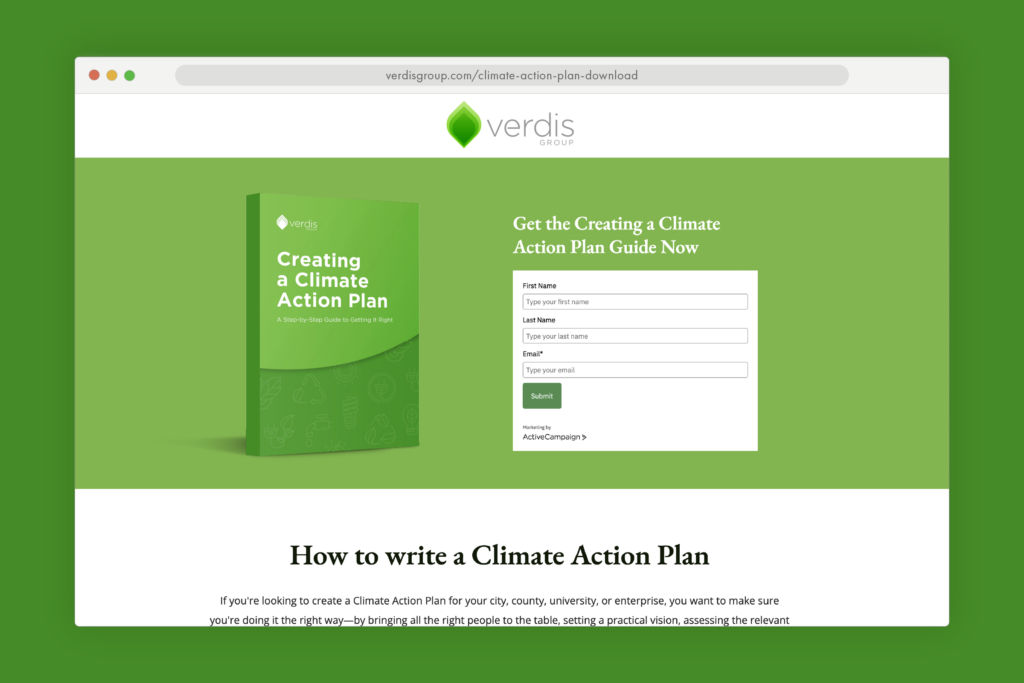 Lead Capture Landing Page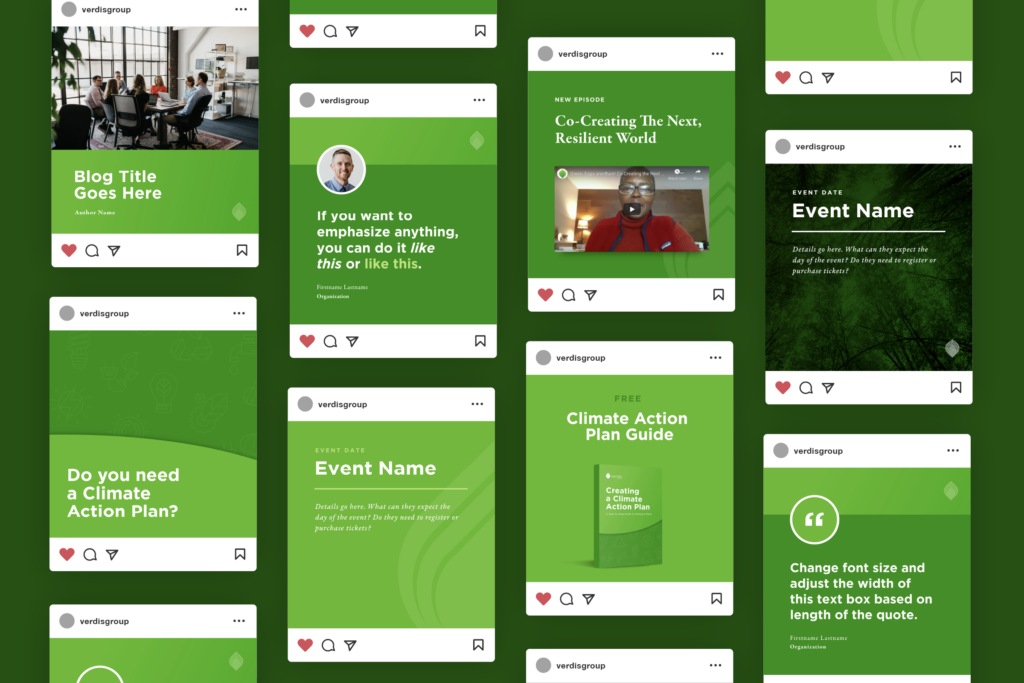 Social Media Templates
Sustainable Action Plan
KidGlov endorsed a manageable cadence, leveraging live video interviews which were transcribed and turned into blog posts and social media content that promoted a downloadable lead magnet. Leads were automatically captured within a prospect database and sent an email drip campaign with ongoing educational content. Keyword research and competitive analysis allowed Verdis Group to zero-in on top words and phrases for optimization.
 With strategy, tools and templates in hand, Verdis Group cost-effectively managed the campaign in-house, garnering the most "green" for their efforts.