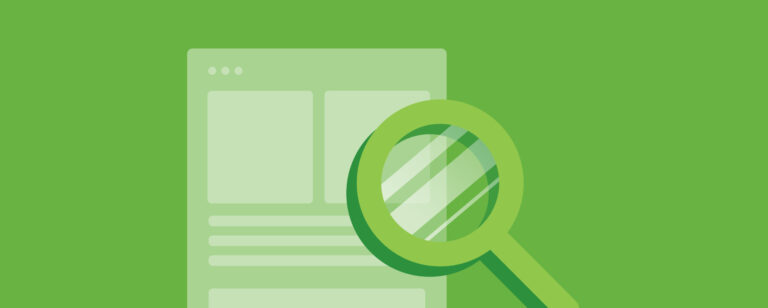 October 3, 2018
How Branding & SEO Can Live in Bliss
With This Ring, I Thee Web
What kind of ring are we talking about? A wedding ring? A boxing ring? When it comes to websites, your first thought may be a boxing ring, as it's commonplace to think about the ongoing battle happening between Branding vs. SEO. However at KidGlov, we think of it differently. To us, it's a strong intertwined relationship – living in marital bliss.
Okay, truth be told, we do have a bit of a bias towards our favorite contender. I mean, who can resist a blushing branding bride who has her act together?
Branding Brides are a force to be reckoned with. Like all good branding, they are the full package. They know who they are, what they are good at, how they do it best and why people should care. The thing is, she doesn't want to go at it alone. She needs a partner to expose her to new things and help her grow – someone who is Sexy, Engaging and Opportunistic. Oh, hello…SEO!
Like a Good Marriage
Branding and SEO are two big marketing focuses that work in sync (like a good marriage) to form the base of your digital marketing strategy. Really, it does take two to tango. Branding and SEO can't work very effectively without each other. Without good branding, your SEO strategy won't really stick and grow over the long term and without SEO, your amazing branding efforts won't be found on the web.
Date Night Selfie with Substance
Get them at hello. Strategic brands also have strategic websites – well-structured, clean and uncluttered. Your site needs to represent your brand personality in a snapshot as if someone was walking through your physical front door. Then this experience needs to be matched with highly relevant content so your viewers can easily and quickly find exactly what they are looking for. This is where SEO comes in.
Go for the Bigger Diamond
SEO is probably the most efficient and affordable marketing strategy. SEO helps bring targeted traffic to your website and eventually more customers/donors supporting your work. One of the main reasons for having a website is to stand out from your competition and increase your base. Organizations that have an SEO optimized website increase brand awareness and in turn bring in more money.
So in other words…your blushing brand bride needs a forever partner that packs a heavy SEO punch to make the good marriage of your website work. With a basic understanding of how branding helps SEO and vice versa, you can strategically craft websites that represent your brand, deliver what your users are looking for, make you money and grow your organization in unimaginable ways.
There's no better time than right now to put a ring on it!
Want to know more? Visit our nonprofit business hub to find a variety of case studies, helpful blog posts and Agency for Change podcast episodes featuring nonprofit leaders. KidGlov is a content marketing agency and certified B Corp with offices in Omaha and Lincoln, Nebraska, specializing in nonprofit marketing, healthcare marketing, financial marketing, social marketing and purpose-driven businesses.