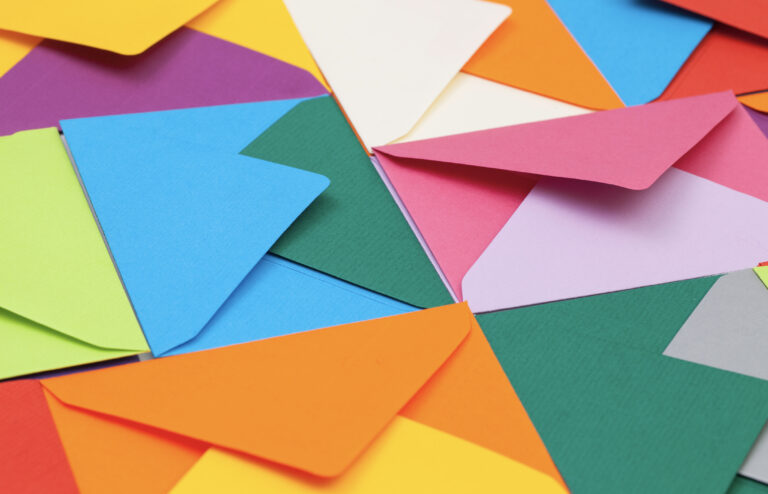 August 18, 2022
How to Maximize Your Direct Mail Fundraising
With the digital world becoming more saturated and Zoom fatigue setting in, people are craving offline experiences, making direct mail that delivers a personal touch more potent than ever!
According to the US Postal Service, 98% of people check their mail daily and spend upwards of 30 minutes with it on a single occasion.
Using direct mail to maximize your fundraising efforts may be easier than you think. That's why we created the ultimate checklist to walk you through it.
After downloading this handy tool, you'll walk away knowing how to:
Add a human, personalized touch to your appeals
Make a big impression to grab donors' attention
Increase engagement that boosts your ROI
Enable your mailer to miss the circular file (aka the trash can)
This checklist will help you maximize your fundraising efforts and build intrigue when crafting your next nonprofit direct mail marketing campaign.
Looking for more high-impact nonprofit marketing tips and tricks? Visit our nonprofit marketing page for more details about KidGlov's services.
KidGlov is a full-service, boutique marketing agency and certified B Corp with offices in Omaha and Lincoln, Nebraska, specializing in nonprofit marketing, healthcare marketing, financial marketing, social impact marketing, and purpose-driven businesses.