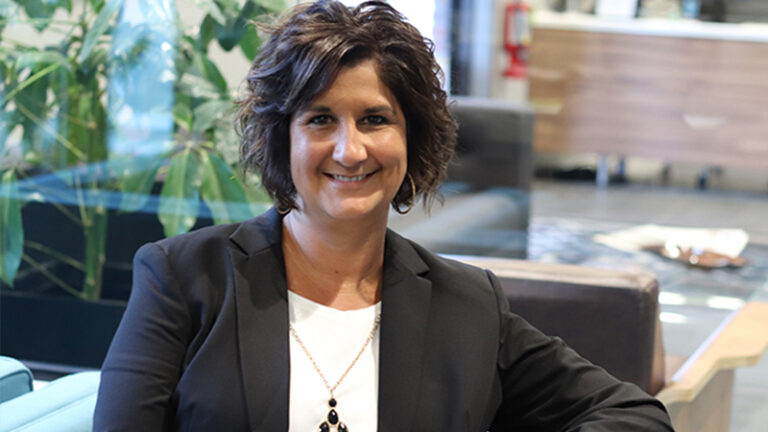 October 30, 2019
KidGlov Promotes Lisa Bowen to Vice President: Managing Director
KidGlov, an advertising agency that works with organizations affecting change, is pleased to announce the promotion of Lisa Bowen to Vice President: Managing Director. In her new role, Lisa is responsible for growing Kidglov's Omaha office and strategically helping regional brands advance their marketing and advertising goals.
Lisa joined KidGlov in 2017 after an already accomplished career at CHI Health and at the Omaha Mayor's Office. With over 20 years of marketing, communications and public relations experience, and an MBA from Wayne State College, Lisa brings clients' intentions to life with heart-and-thought-provoking creative.
Lisa is an active member of the surrounding Omaha community, serving on the Advisory Board at Gross High School and as a member of the American Marketing Association and the Sarpy County Chamber.
"Lisa embodies KidGlov's high standards of strategic marketing and customer service," said Lyn Wineman, KidGlov President: Chief Strategist. "We are lucky to have her leading the collective efforts of our Omaha team."
KidGlov partners with nonprofit organizations, local businesses and national companies who believe in the power of branding and advertising to kickstart success. With offices in Lincoln, Omaha and Denver, we're experts in strategic development, campaigns, and all things marketing and advertising.