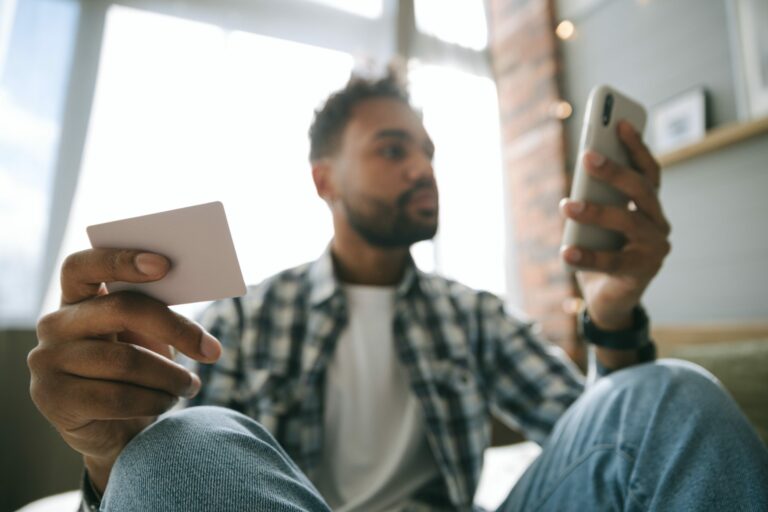 June 24, 2021
Top 5 Customer Experience Trends for Financial Marketing
For banks and credit unions, reaching customers isn't always so easy. Financial marketing is challenging because audiences are so diverse. From teenagers looking to open their first bank account to newlyweds looking for a loan for their first home to farmers managing million dollar businesses, the needs are diverse and the customers even more so. 
We all know great customer experiences are an important aspect of good marketing, but how do you create exceptional experiences that reach such a diverse group of people? Luckily, this year's financial marketing trends are answering that question and so much more. 
1. Master Speed and Simplicity
Price and product are no longer the most important selling features of banks and credit unions. In today's climate, speed and simplicity are keys to customer experience. Invest in ways that make it easy for customers to work with you. Intuitive websites, apps and on-demand, real-time support can make all the difference. Chances are you probably already have a website or app. Think about how you can make these tools simpler. Are frequently used actions easy to find? How many clicks does it take to deposit checks, check loan rates or apply for a loan? Is it easy for users to find answers to their questions? 
2. Create Consistency Across All Channels
Quite simply, great experiences mean great branding. More than just a logo, your brand is the who, what, how and why of your organization. Beyond the banners and brochures, branding a customer experience is vital in financial marketing. That experience should transcend across channels. From tellers to loan officers to the experience customers find on your website and app—it all should work together seamlessly to build familiarity and loyalty with your customers. 
3. Design Matters
Design is so much more than pretty pictures. Great design is attention-getting, message driven and brand reaffirming. And a well designed brochure, social media ad or app login can provide the framework for your customer experience strategy. Is your brand all about a new, innovative future? Or are you the reliable, trusted brand that's always there? Your design can help send that message, connecting with customers immediately. 
4. Prioritize Sustainability Awareness
In the financial world, where products and services are similar, companies with causes make all the difference. Show how your financial organization is committed to community improvements, gender and racial equality, and environmental sustainability. We all want to support those changemakers who are making the world better. Showing how you support these efforts will help customers personally connect with your brand.
5. Address Customer Impatience
In an on-demand world, there's little room for error. One bad experience on the phone, through support or navigating an app can spread across the internet in minutes. Be proactive by understanding the urgency of customers and shaping experience around their needs. An omnichannel approach is key so whatever channel your customer loves most, whether it's through social media, website, via phone or in-person, they can receive a sensational experience. 
Great customer experiences are the foundation for successful financial marketing strategies. If you need help buttoning up your experience tactics, give us a call! Our brand marketing team are experts at all things financial and can help you find your biggest opportunities for brand experience success.