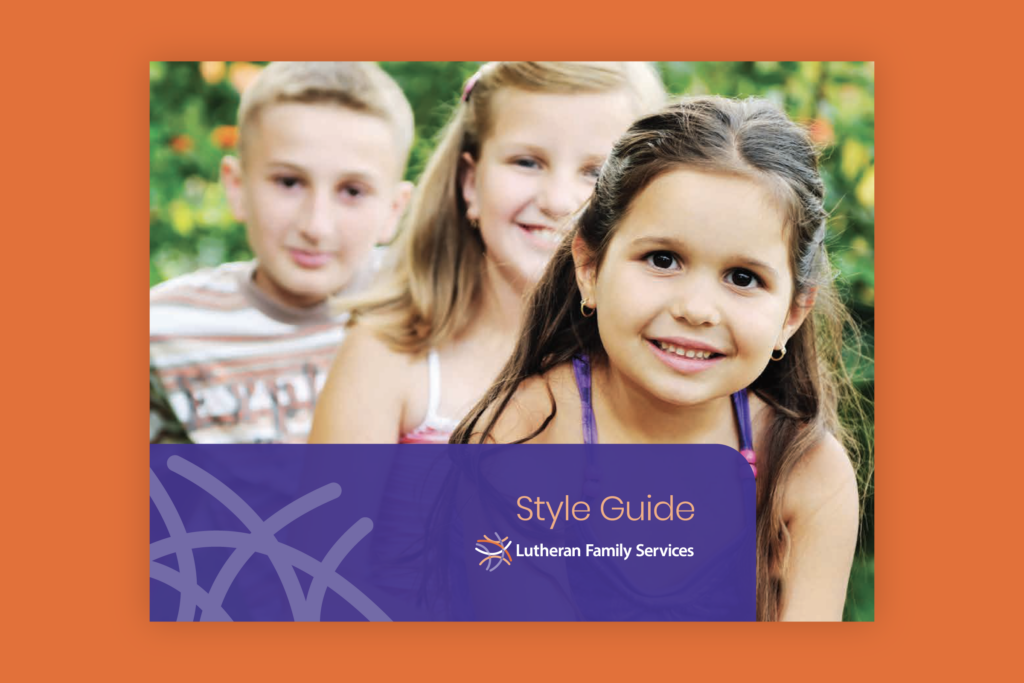 Style Guide
For the Well-being of All People
As Lutheran Family Services of Nebraska expanded beyond state borders, they knew it was time for a brand as strong as their 130-year-old legacy.
KidGlov was tapped to create a new look and feel as innovative and accessible as the work of the newly minted Lutheran Family Services—to love and serve all people in finding hope and well-being.
Deliverables
Focus Group Facilitation

Online Survey

Competitive Review

Brand Archetypes

Name

Tagline

Messaging

Logo

Style Guide

Launch Plan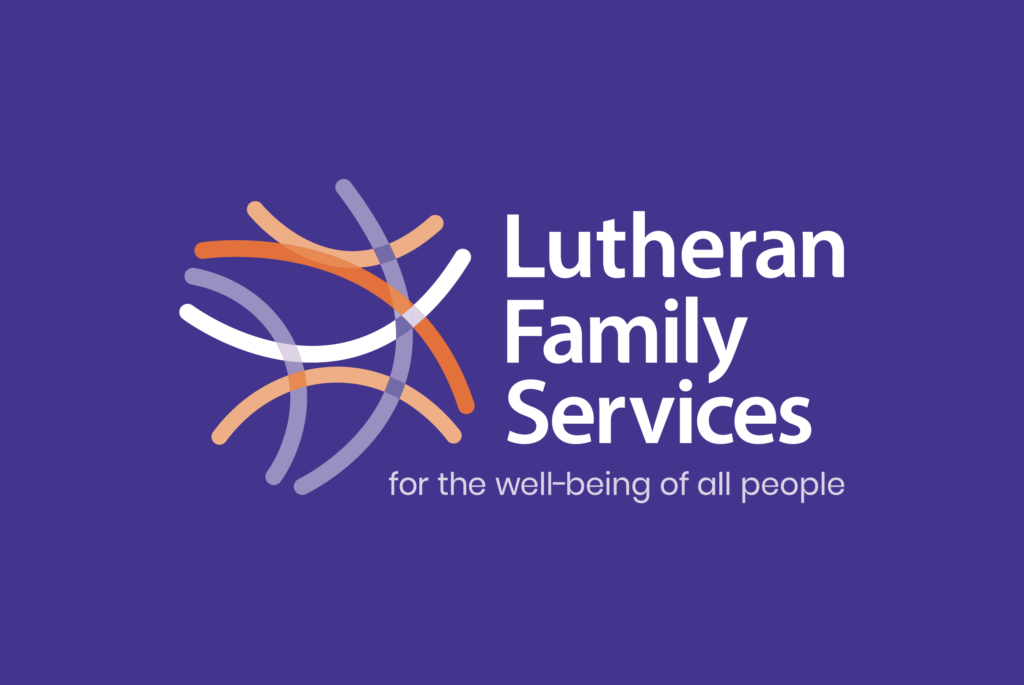 After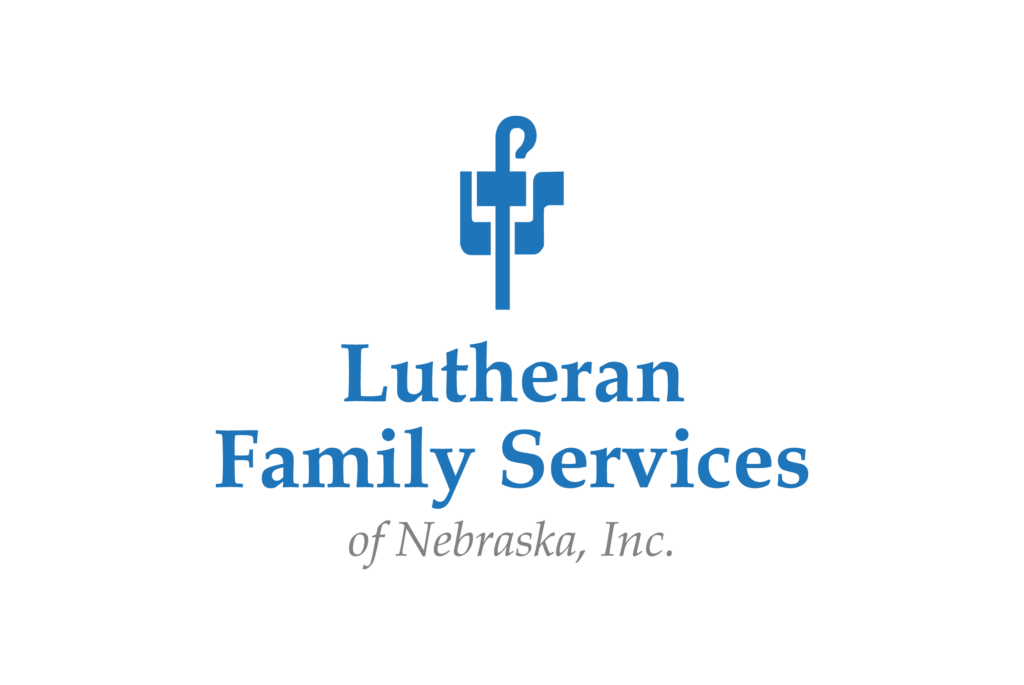 Before
Less is More
Removing a single word from their name may seem like a simple update, but when paired with fresh messaging and a brand-new logo, it's packed with as much meaning as their mission.
Less is not always more, but in this instance, it certainly is. This new brand intentionally reflects how Lutheran Family Services uses a strengths-based approach, guided by faith, to empower people in achieving their goals in life.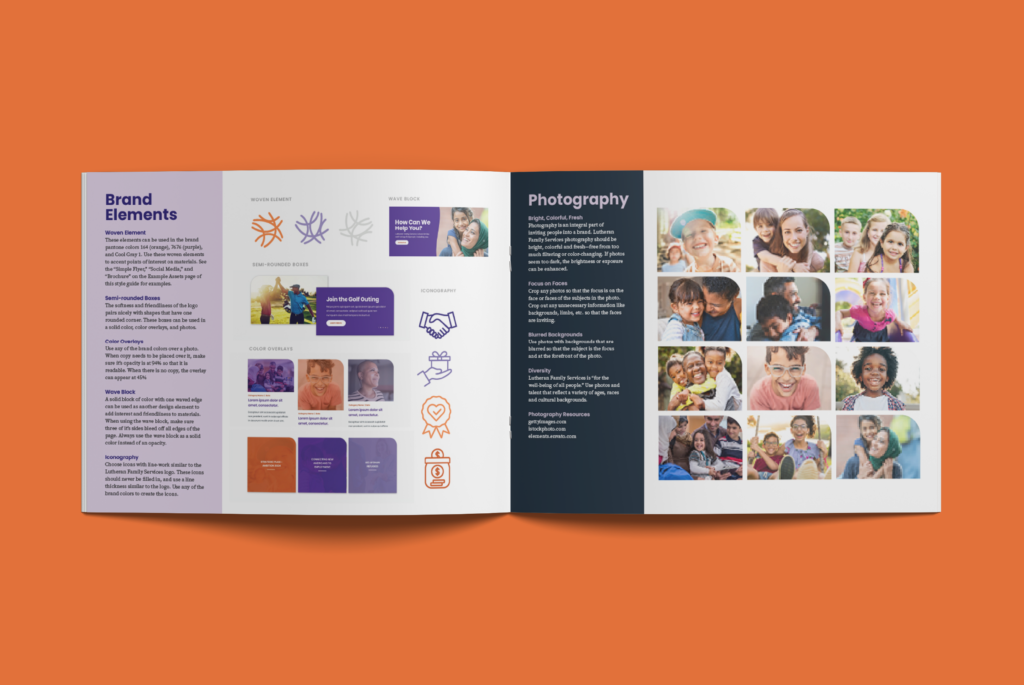 Style Guide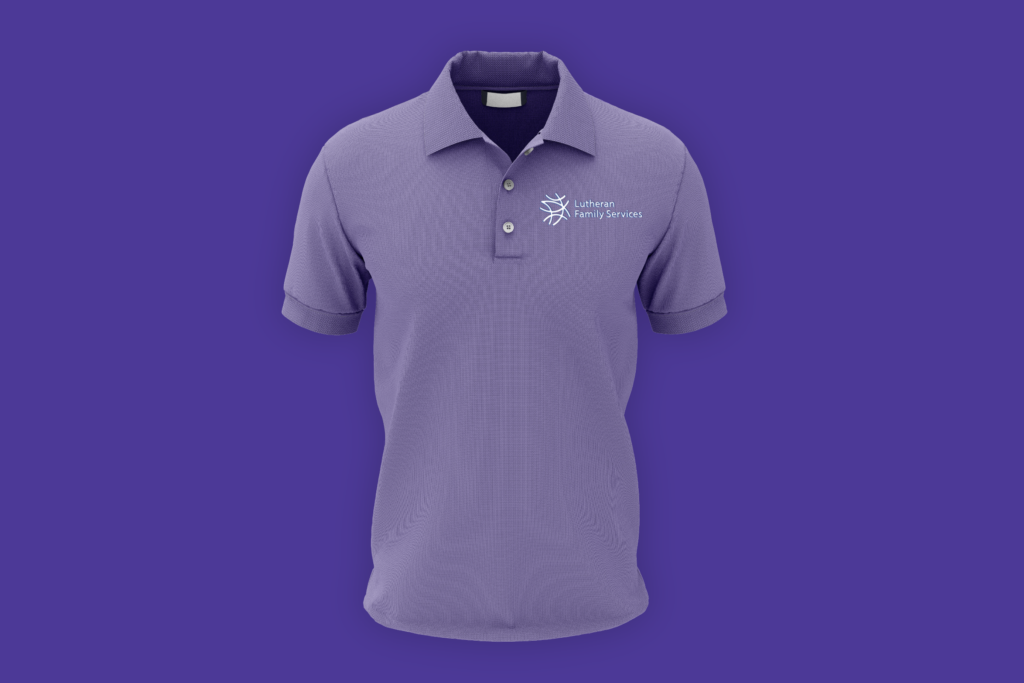 T-Shirt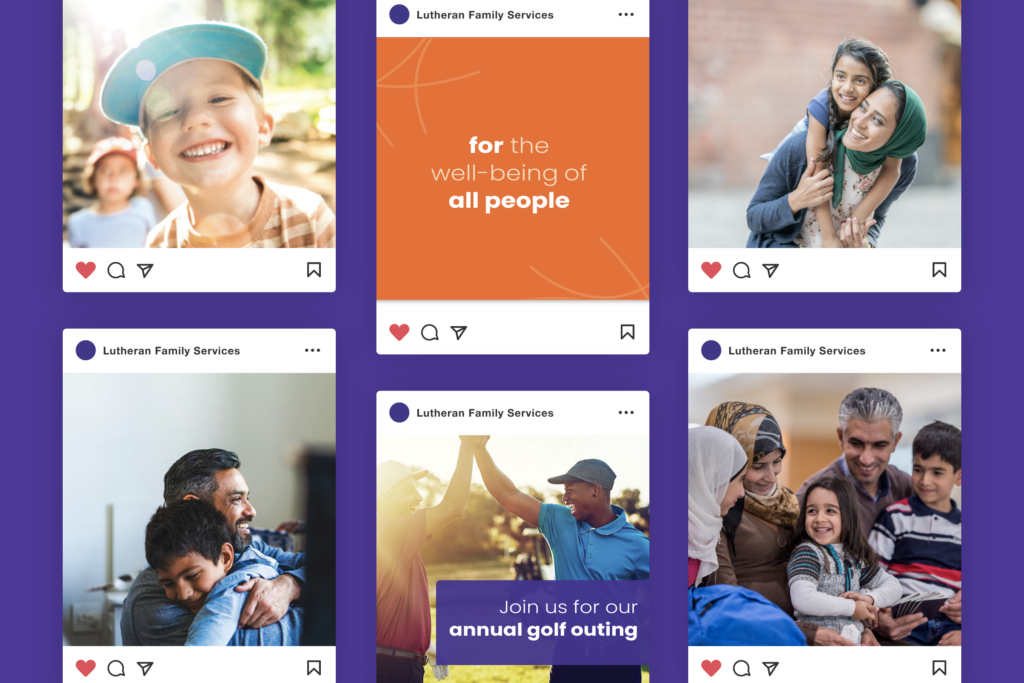 Social Posts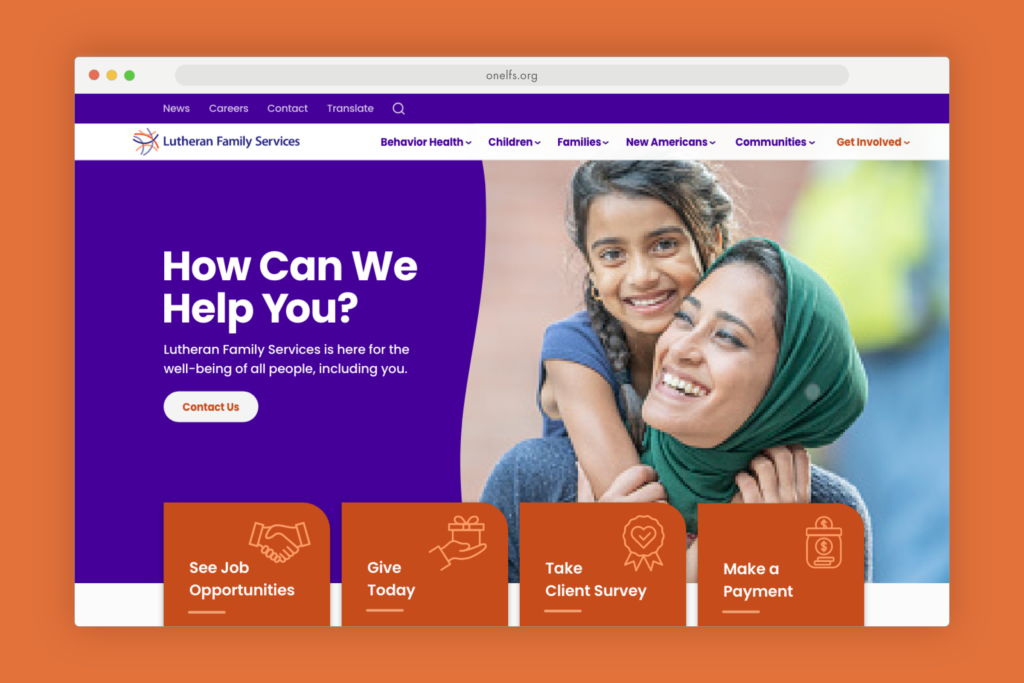 Website Concept
KidGlov truly developed a brand that embodies the fabric of who we are and how we serve.
– Chris Tonniges, President/CEO of Lutheran Family Services