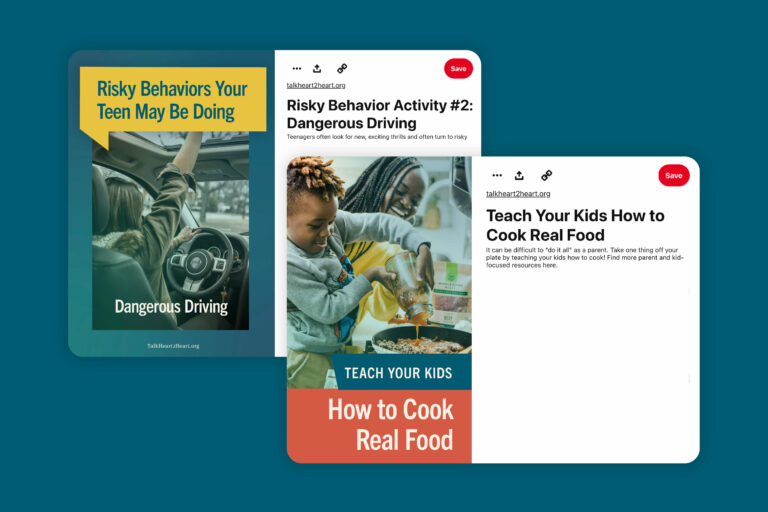 Talk Heart 2 Heart
Content Marketing Campaign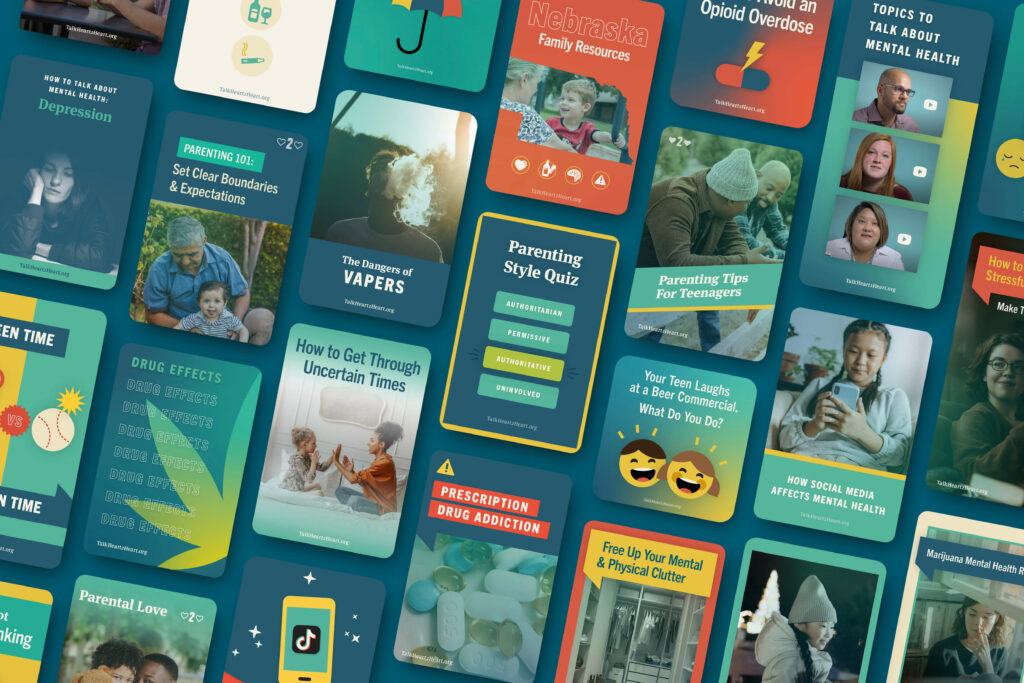 Pinterest Graphics
About the Campaign
How do you get parents to visit a website with more resources than they could ever need? Be reaching them where they already are — online.
The goal for this content marketing campaign was to send as many parents and youth advocates to the Talk Heart 2 Heart website, where we had articles, guides, worksheets, activity books, and surveys waiting for them. We wanted to encourage them to browse the website and find the resources that are available, so they knew where to go when they needed help, even during a crisis.
The campaign relied on digital channels as well as catchy copy and delightful design to pique just the right amount of interest to reach those Nebraska parents.
Deliverables
Digital Ads

Search Engine Marketing

Facebook & Instagram ads

Social Media

Pinterest

Radio Ads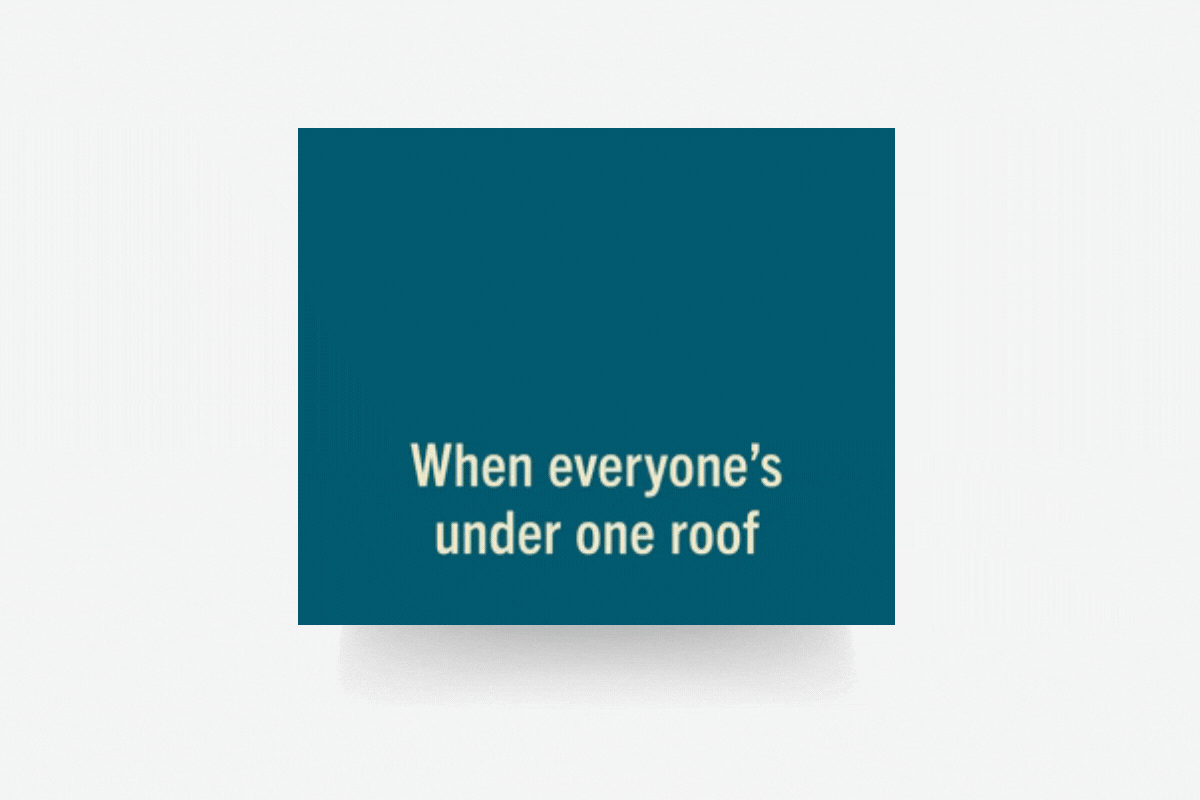 Heart 2 Heart Conversations - Digital Ad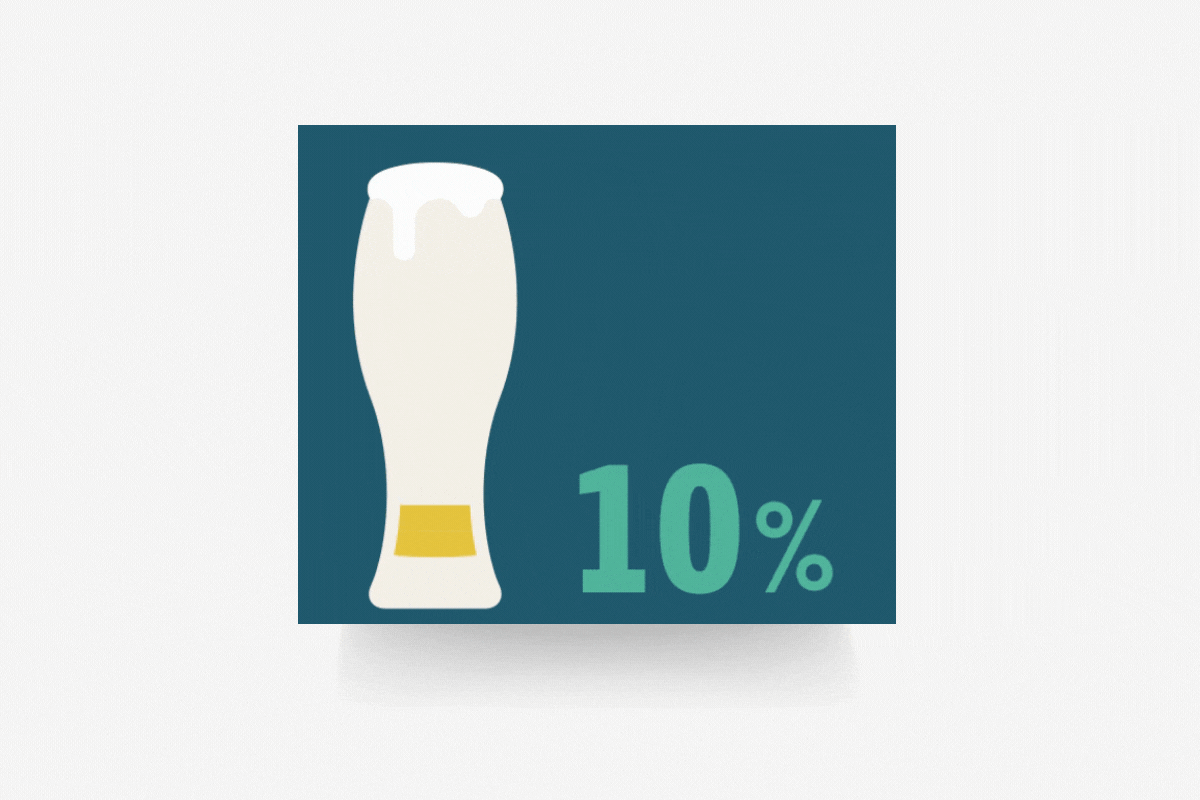 Talk About Teen Drinking - Digital Ad
Supporting Parents by Any Means Possible
This campaign was about much more than visits to a website. It was about supporting parents during some of their hardest parenting years (not to mention a pandemic) and offering resources to help them in their time of need.
This content marketing approach accomplished what it set out to do — increase the number of visits to the website and offer free resources and support for the unsung heroes — parents.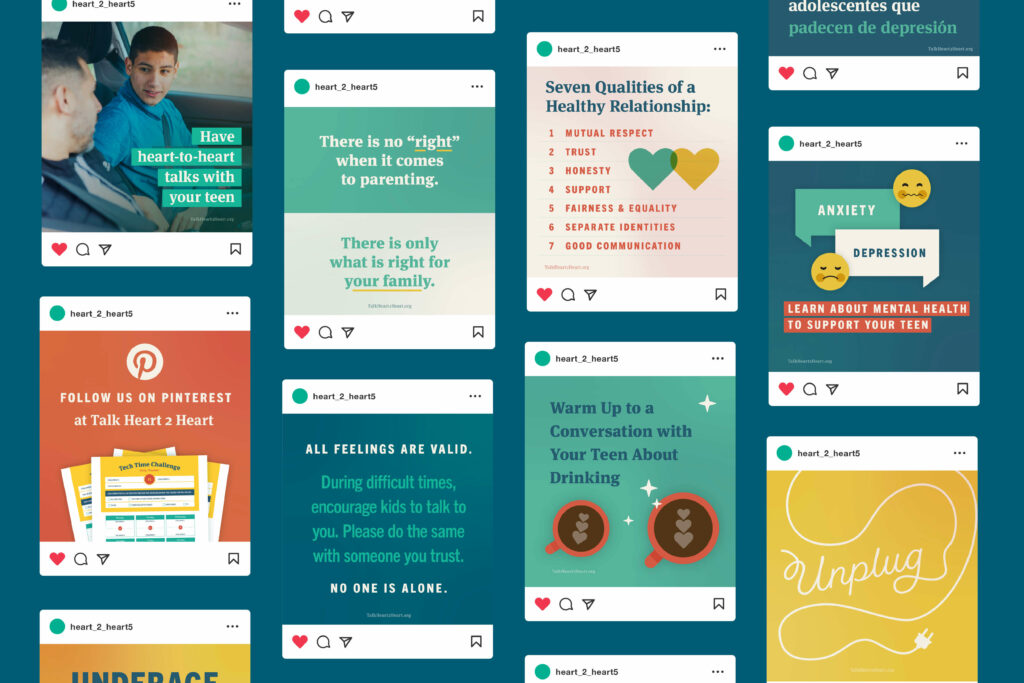 Social Media Graphics
60,000
people
have visited the site since launch
24,996
people
have visited the site from a digital ad
2,768
people
have visited the site from search engine marketing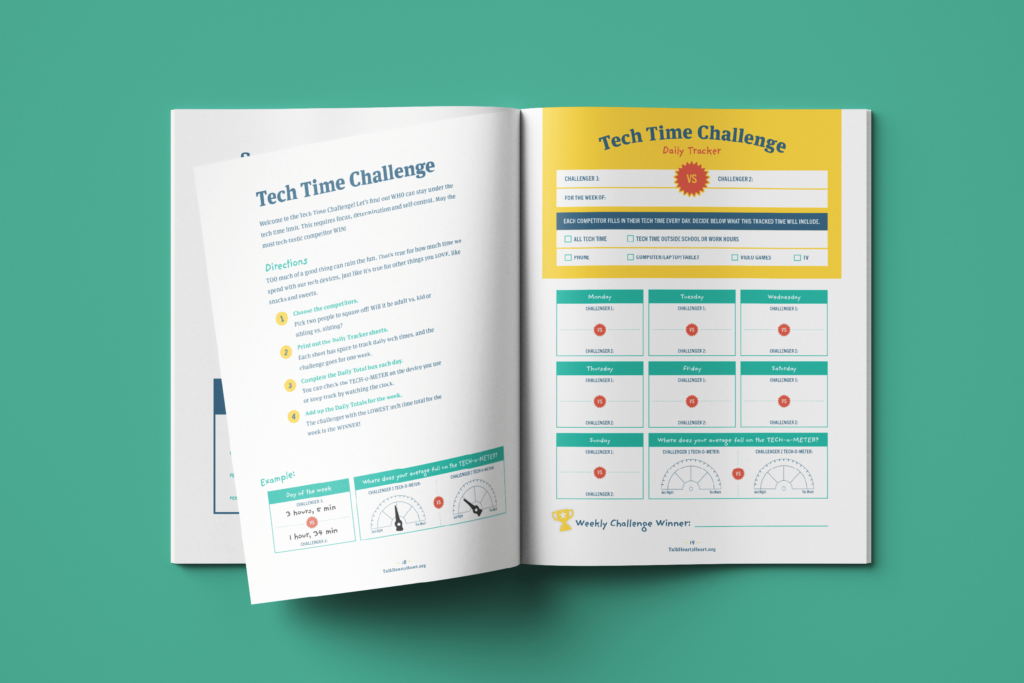 Tech Time Challenge Workbook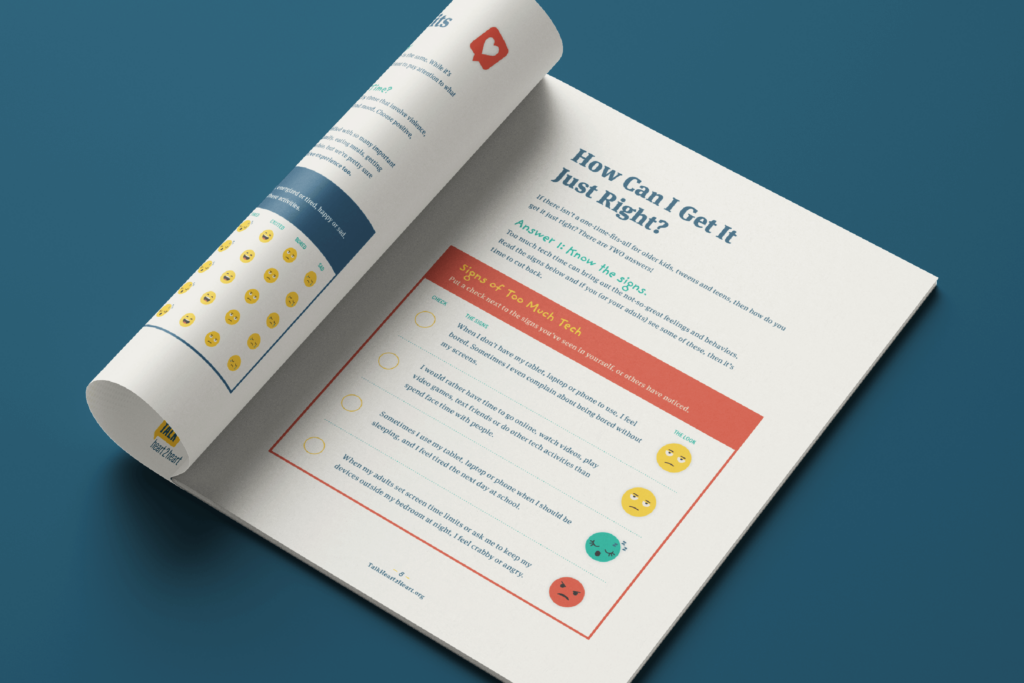 Tech Time Activity Book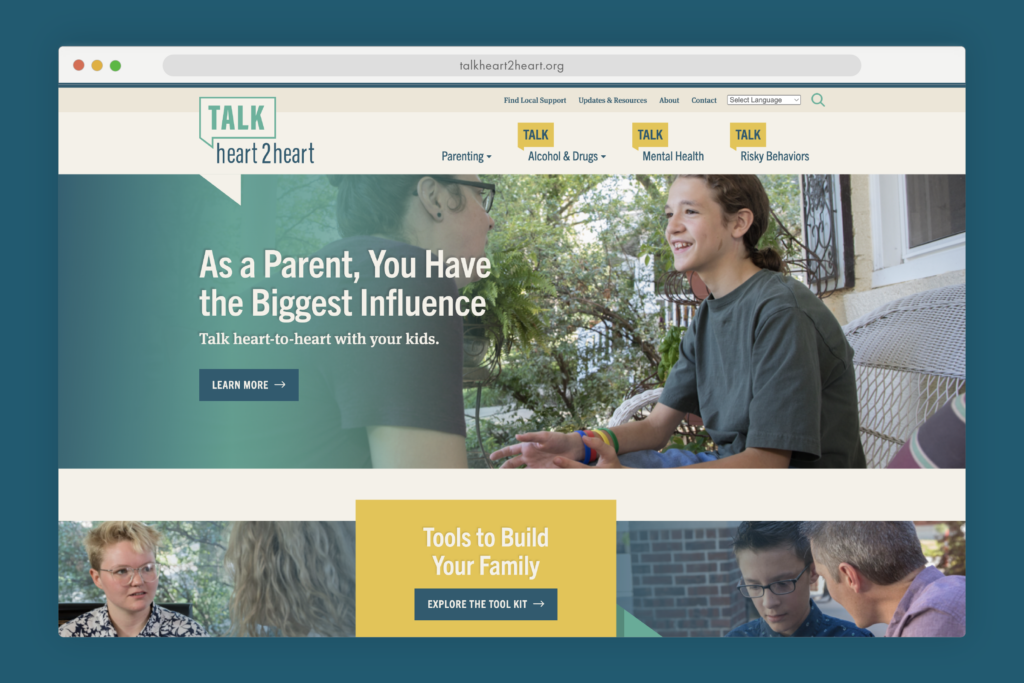 Website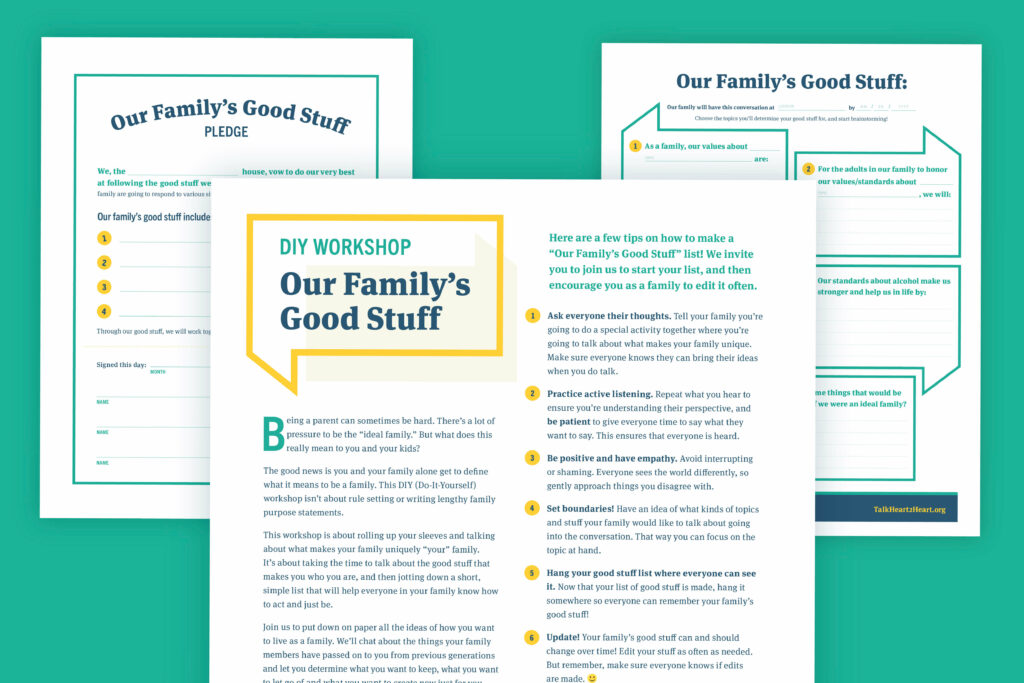 Our Family's Good Stuff Worksheet
4,171
people
have visited the site from organic social media
62%
of site visitors
were in our target audience, between 25-54 years old
168
people
have clicked a link that took them to the TalkHeart2Heart website