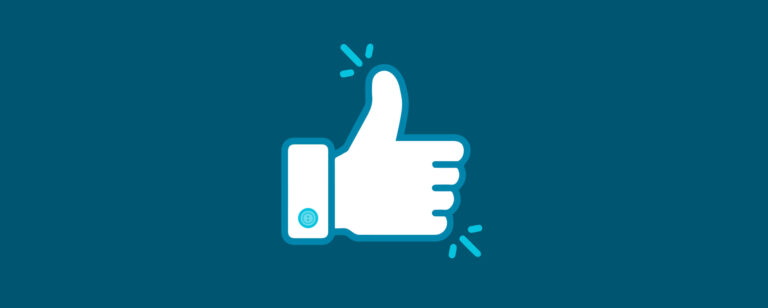 January 27, 2019
We Belong Together
We all know the feeling of a big hug – it's uplifting, all-encompassing and builds a connection. When done right, your brand delivers the same benefits. When the communication, customer service and expectations all come together in the most joyous of experiences, people feel warm and fuzzy with all the tingles of a perfect match, creating forever loyalty.
That is modern-day relationship marketing, and in the financial world it is your key to long-lasting relationships.
Relationship marketing is the ability to create an emotional connection with your consumers. Key word: emotional. This purposeful bond leads to loyalty, interaction and long-term relationships.
To figure out how to jumpstart that emotional connection, ask yourself this:
What is my brand purpose?
Consumers need a clearly articulated explanation of why you exist that is consistently communicated, offers a clear promise and shows that you're not just selling something, but delivering value.
Am I valuing my consumer?
This means making them feel like they're a part of the family and knowing that two or more transactions doesn't make them loyal brand advocates. Ask for their feedback, listen closely and engage them deeper into their experience.
What is the one thing I excel at?
Discover it, then eat, live, dream and do it with excellence. We can't be all things to all people, but we can exceed expectations in the area we perform best.
What promises do I make?
Your brand promise is what you've told your consumer you'll consistently deliver. The best brands deliver on that promise every single time, developing consumer expectations and, best of all, trust.
Just like in a friendship, these tools are designed to develop strong connections by providing information, solutions and experiences that fulfill a (consumer) need and result in (brand) loyalty.
That's right. Loyalty.
To be loyal is to be, by definition, "unswerving in allegiance." This is the epitome of what every brand desires. To not only obtain a consumer, but to do so in such an extraordinary way this consumer will be faithful for the long haul. Brands accomplish this by creating meaningful differentiation and engagements that are relevant and so authentic the consumer feels like they're the only one that matters.
This consumer has not only been accepted into your brand family, they see your brand personality and they love it. They want to be invited to the family dinner table again and again, so they can continue to engage with you on a personal level. They want more. They want you. And they're willing to pay for it. And let's not forget their willingness to sing your praises and shout your perfections from the rooftops — with the fancy price tag of $0.
Here's a start to your checklist for creating brand loyalty:
Is your communication emotional?
Is your promise consistently woven into all (yes, all) of your communications?
Are you on brand, everywhere? (I'm looking at you, social media.)
Is your brand personality able to shine through?
Emotion. Loyalty. Consistency. Differentiation. These elements will put you on your way to building the dreamboat of your relationship marketing fantasies and reaping the rewards of that big eternal hug.
Want to know more? Visit our financial services business hub to find a variety of case studies, helpful blog posts and Agency for Change podcast episodes featuring financial business leaders. KidGlov is a content marketing agency and certified B Corp with offices in Omaha and Lincoln, Nebraska, specializing in nonprofit marketing, healthcare marketing, financial marketing, social marketing and purpose-driven businesses.